Climate Change Gets Personal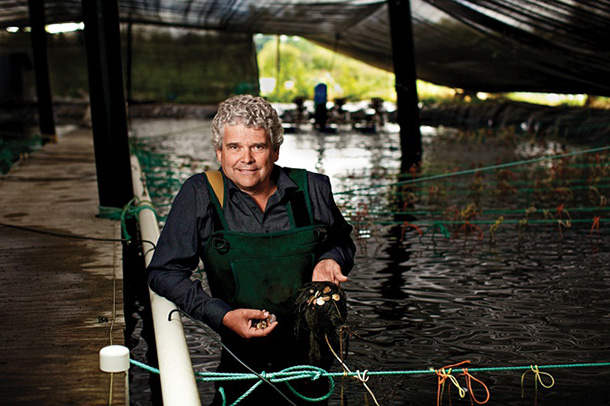 Top science journalists Colleen Kimmett, Joshua Rapp Learn, Christopher Pollon and Ed Struzik explore how climate change is hitting home in various regions of Canada, from the tide battling coast of B.C. to the drought-stricken ranges of Alberta, to the flood walloped insurers of Ontario to the polar bear magnet that is Churchill, Manitoba. This series is a Tyee project with media partners including Huffington Post Canada and the Saskatoon Star-Phoenix. Other publications are welcome to reprint any of these pieces. To arrange, contact editorATthetyee.ca.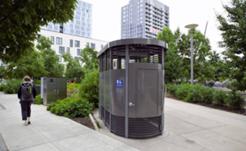 Public washrooms should be plentiful and accessible, says one scholar. And cities that do flush, flourish.