The Tyee's Saturday Lists, Pt. 2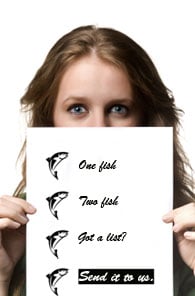 Here's Archive 2 of The Tyee's Saturday Lists.
Lists of what? Lists of disasters to befall B.C. Or lists of hilarious government cutbacks to our national life.
Or whatever else we feel like.
Here's a list:
1. Think of your own list.
2. Write it down.
3. Send it to us, here, subject line LIST.
Because we know you can do better than these ones.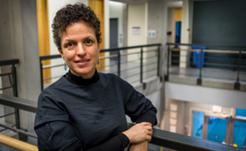 Michèle Stephenson, who speaks Wednesday, on stories, power and 'same' vs. change.