How Green Is Your Wood?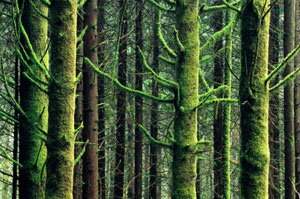 More than one organization wants to put its ecological stamp of approval on wood products from B.C. and around the world. The battle is fierce between more stringent outfits like the Forest Stewardship Council and the U.S. timber industry-backed Sustainable Forestry Initiative. What are the competing standards? Which approach is gaining traction? And at a moment when the timber industry is hard hit in B.C., what are the prospects for making this province home to truly sustainable forestry harvest practices? The Tyee explores the war over eco-certified wood in this multi-part series.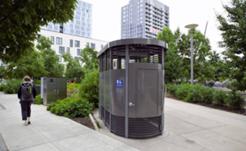 Public washrooms should be plentiful and accessible, says one scholar. And cities that do flush, flourish.