The winter light has faded in her kitchen, and Diana Beresford-Kroeger stands up to warm her large gardener hands over the roaring Findlay stove.
Of all the treasures a person can possess, she says, the most valuable is saoirse (pronounced ser-sha), the Gaelic word for freedom.
And she begins with a story.
Two years ago, Wake Forest University in North Carolina asked her to give a talk to their students about God and wisdom, a subject rarely broached in academia, let alone addressed by a scientist.
(Beresford-Kroeger peppers every conversation about forests with words like divine, miracle and sacred with no apologies.)
After that talk she was told that a drug company wanted to take her out for dinner. She accepted and the company delivered her to a fancy restaurant.
A charming crowd awaited her. "You could see two sets of very white teeth in everyone sitting around the table," recalls the expert in medicinal plants.
She boldly ordered her favorite German wine, Beerenauslese, and had "a fantastic meal."
With so much charm being poured like milk and honey on the table, she didn't need a dessert.
Then came the corporate proposition.
Representatives of the drug company said they were going to the Congo River region of Africa to photograph rare plants. They wondered if Beresford-Kroeger could identify the drug-bearing ones.
"I said yes. I would know which species, genus and families that would be important medicine-bearing plants."
The druggists then explained that time was of the essence, because a tropical forest two times the area of Ireland had been burned and slashed in the Congo.
They were worried they wouldn't be able to get any patents out of these tropical woods unless they acted quickly.
Beresford-Kroeger listened intently and then spoke.
"You do realize the Congolese have nothing," she said. "The only treasure they have are their medicines which they can get by stretching out their hands to a tree or vine."
She continued.
"You realize the Congolese don't have any hospitals or schools and are in a terrible state and the whole country is being vandalized."
Then she agreed to identify the plants provided that 96 per cent of the profits from the patents went back to the Congolese people.
"Anyway, that shut down the conversation," she says bemusedly. "I never heard from them again."
But that was Beresford-Kroeger practicing saoirse to defend the saoirse of the Congolese.
"The Congolese have had commonage. They had the ability to go to their own commons and take what food and medicine they wanted from their own forests. I believe in terms of saoirse that's their inheritance. They have a birthright ownership to that property and the trove of medicines in their forest. It is a moral right by the way of their birthright. It can't be protected by law and can only be protected by morality, and I'm not going to be the person who rapes them."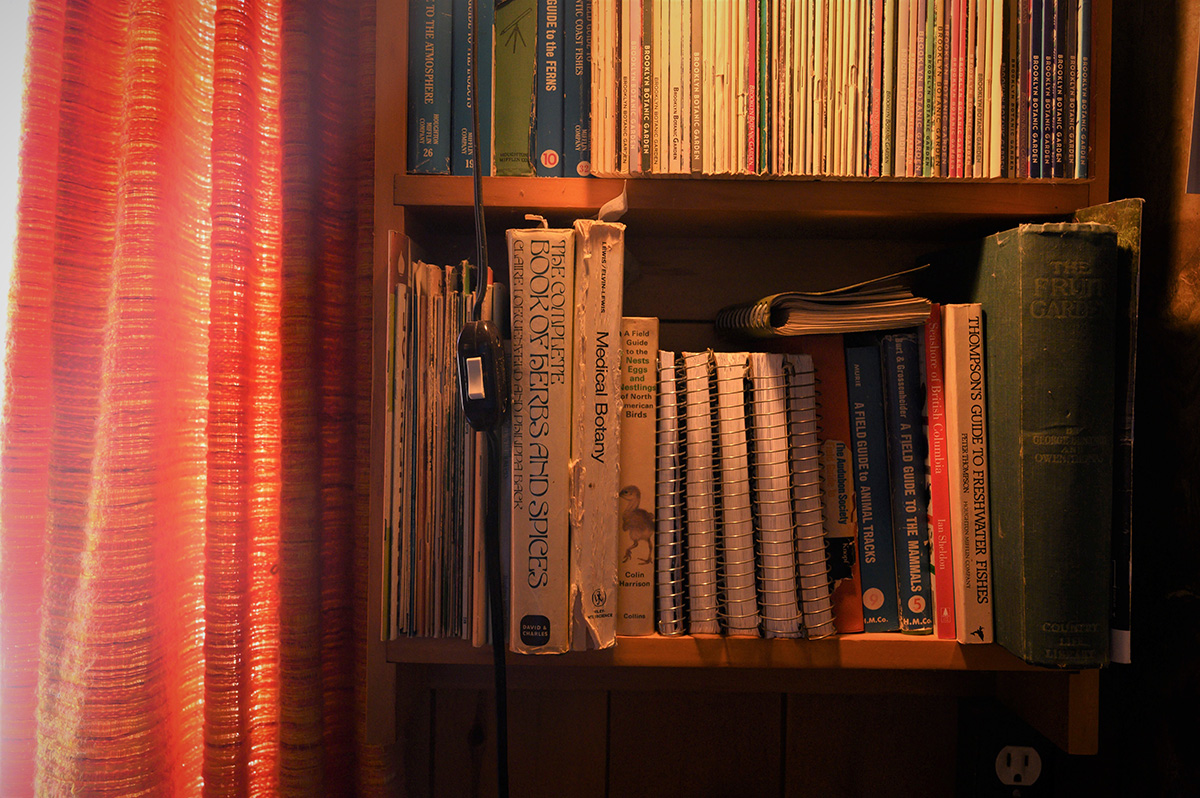 Saoirse, an ancient concept, comes from the original Brehon laws of the Celtic world before the time of Christ.
In those days the idea of freedom could not be separated from the community or nature, because it was embedded in the medicine, language and culture of the Celts whose ancient ways influenced people all the way to Russia and Central Asia.
As a consequence, saoirse means many things. It means freedom to think and freedom to learn. It's the freedom of imagination and the freedom of the spirit. It also means freedom to set up societies, says Beresford-Kroeger.
"And the wrapping of that freedom was set around trees, and these were the laws for the trees. Each tree had a series of philosophies around it in the oral culture — a taboo system for protecting nature."
(Europe's very first alphabet arose in Celtic Ireland and is comprised of 19 characters and most are named after trees — all of which were considered Bile or sacred because of their medicinal properties. The alphabet begins with a symbol for a shoreline pine and ends with a blackthorn tree.)
Freedom also meant thinking about and taking care of future generations.
"You made sure you didn't harvest everything and left medicine for your children's children's children. Trees with important medicine had a sacred status as a form of protection against human greed."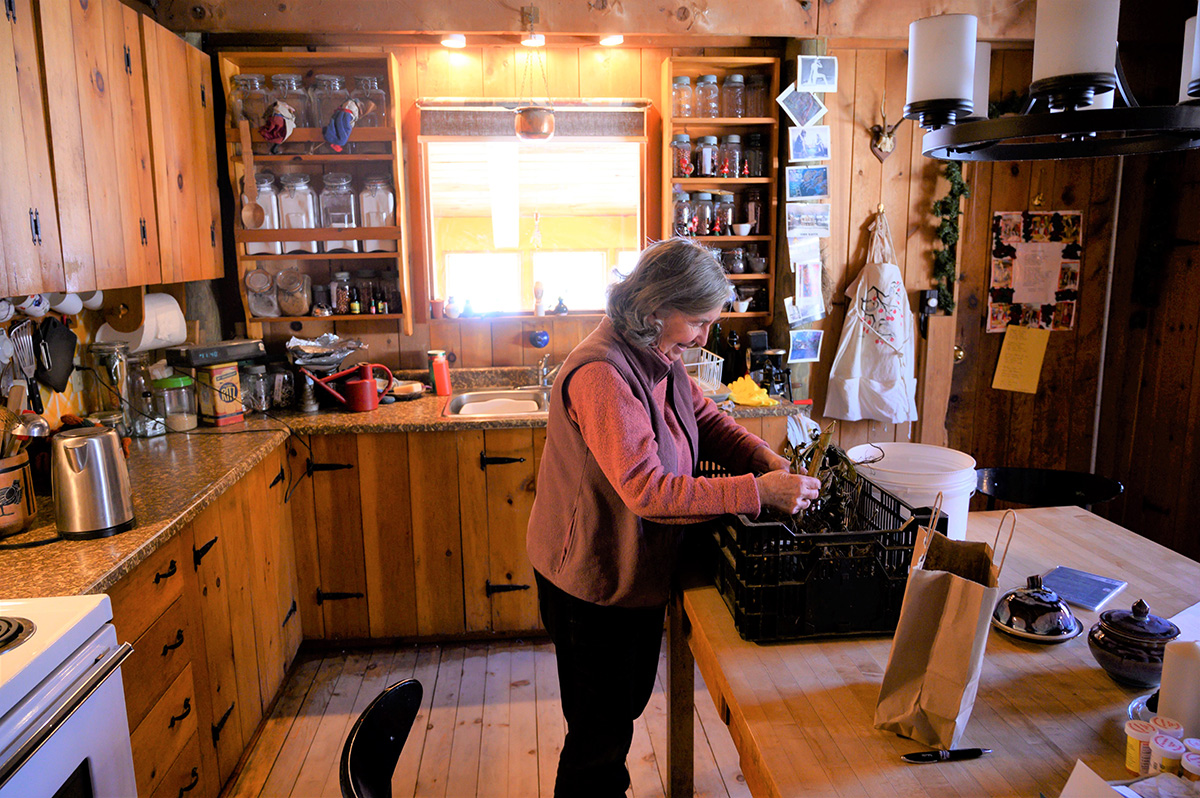 Justice, too, travelled with saoirse, especially justice for women, who in Celtic society could study 17 years to become astronomers, doctors and law keepers just like the men.
"There was a unity of education."
Saoirse also touched writing. "Writing, the creation of something from nothing, was considered a sacred task. You would be the voice of freedom and that voice had to be protected."
But as technology has uprooted people and disconnected them from traditional medicines, language and culture, freedom has become as endangered in modern society, say, as the Garry oak in coastal British Columbia.
"It is being taken from people, and they don't even know that this theft is taking place," laments the medicine woman.
"People are being put into a cage. The cage may be the internet (Beresford-Kroeger owns neither a cell phone nor a computer). Or your job or the structure of life."
Eccentricity is not really being accepted, she added.
"Eccentric people who think outside the box are frowned upon. Writers, poets and a lot of scientists in the world should be allowed to think outside the box. And so, you come against this barrier in our western society. And you are told mindlessly that you have to do this and that. It is a very dangerous thing to muzzle people."
In addition, saoirse means that the concept of justice should be there for everyone and "not just there for the wealthy."
Saoirse also recognizes the dignity of every person whether homeless or hungry.
"When any citizen of this society looks at a young man or woman lying in the cold and if they don't think something is wrong, there is something very rotten in the state of Denmark. And that's my concept of saoirse."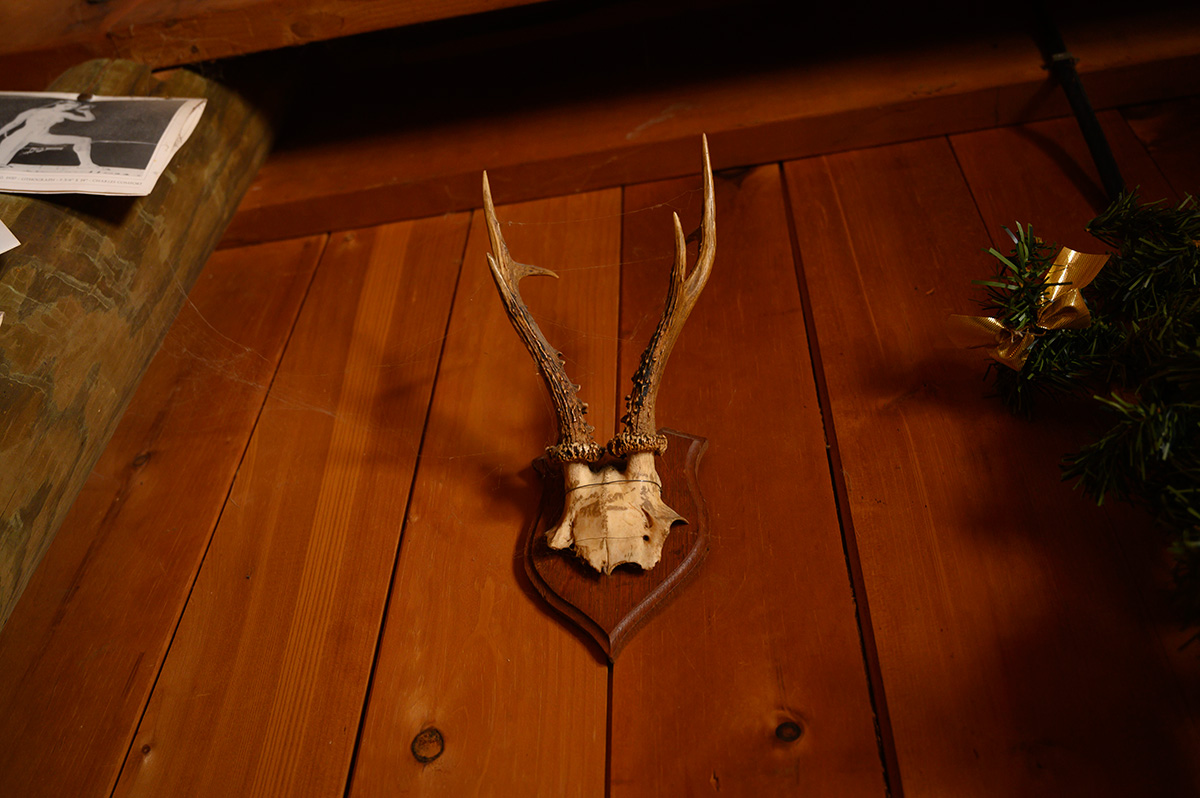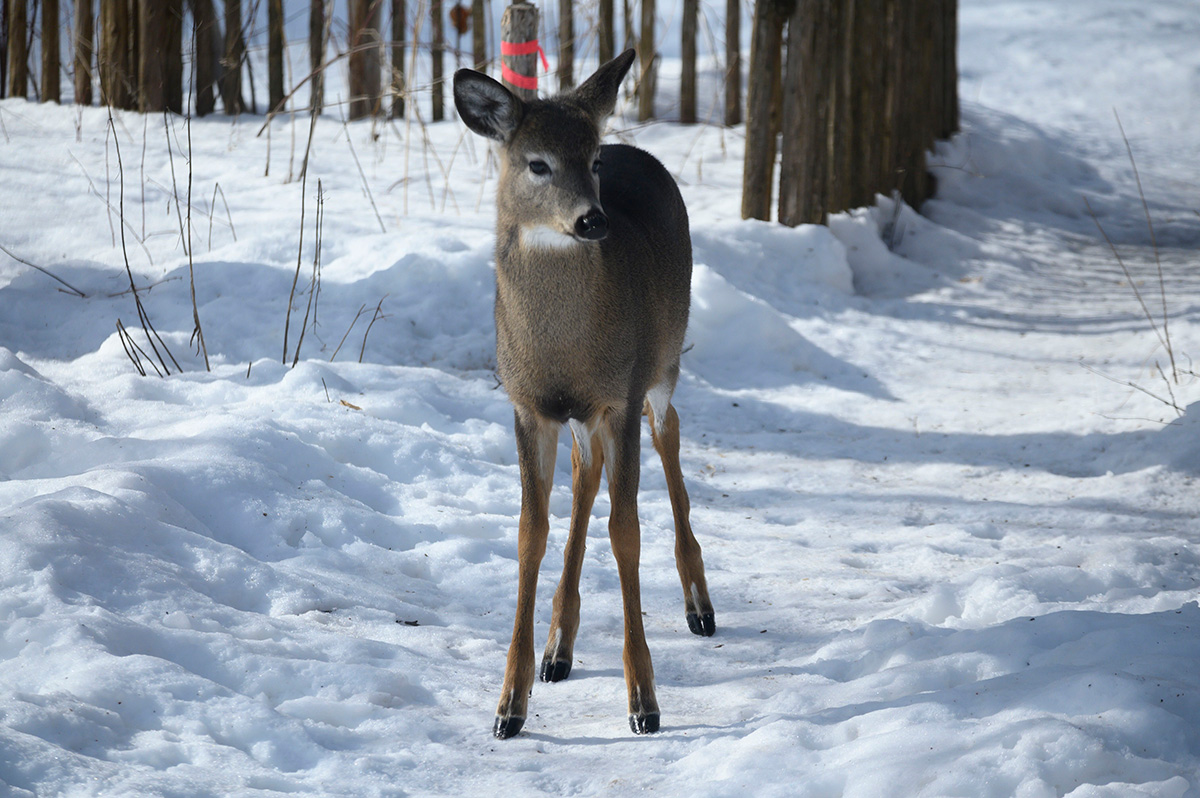 But most of all, saoirse means making difficult decisions and not marching with the lemmings, as Beresford-Kroeger puts it.
It is telling a pharmaceutical company they have no right to rob the Congolese of their medicine.
It is protecting an ancient forest in Manitoba sacred to the Cree.
It is propagating and selling hellebores from Bosnia to raise money for women displaced by war in former Yugoslavia.
And it is telling people that if they want to fight climate change, they must protect local forests, plant native trees and confront the human curse of greed.
A great forest, she notes, not only heals people with medicinal aerosols but rekindles freedom.
"You go into a forest and come out in peace. That is the spiritual reality. You go in one way and come out changed, whether you have dogs and cats with you or people. You go in and it opens up your spirit, and your thinking changes as your breathing changes and you come out and you are refreshed.
"You never come out with tension in your heart. You come out feeling liberated. And again, there is that word, saoirse. You feel and come out of the forest with saoirse, liberty in your soul.
"It is such a gift to the human body. It becomes a hospital for your soul. And then you are ready to go on with your life."
That is why the word soairse means so much to Beresford-Kroeger.
"It means looking at what is going wrong with the herd."
It means turning the herd from destroying the forest and saving the herd from cheap energy thinking that no longer values the divinity of nature.
With these words, evening descends and Christian, Beresford-Kroeger's husband, announces dinner is ready, and a winter rain envelops the house.
But her ladyship is not quite finished.
"If we can't turn the herd, we are heading down the road to perdition, and I am not accepting perdition."
And that, too, she says, is saoirse.
The conclusion of this series: Diana Beresford-Kroeger elaborates her challenge for each of us: Together, plant billions of trees. Read it here. View the whole series here.