A Visit with Renowned Tree Scientist Diana Beresford-Kroeger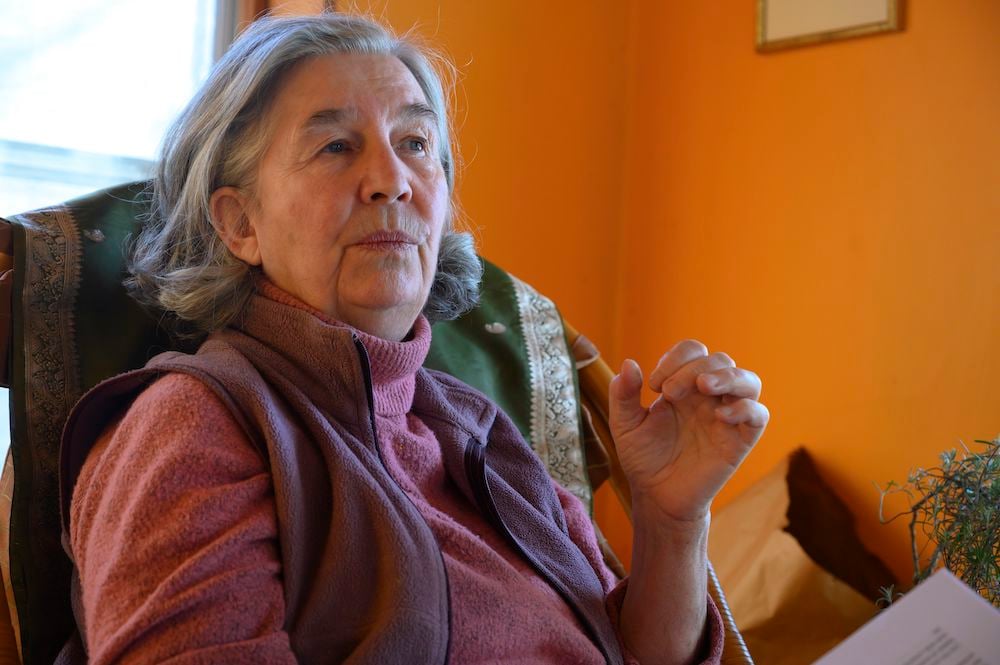 The Tyee's Andrew Nikiforuk spends two days with the globally bestselling botanist, author and filmmaker. Their conversation, so rich it merits five parts, ranges from plant medicine to climate change to healing the planet and the human heart.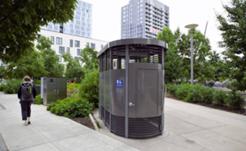 Public washrooms should be plentiful and accessible, says one scholar. And cities that do flush, flourish.