Jeremy J. Nuttall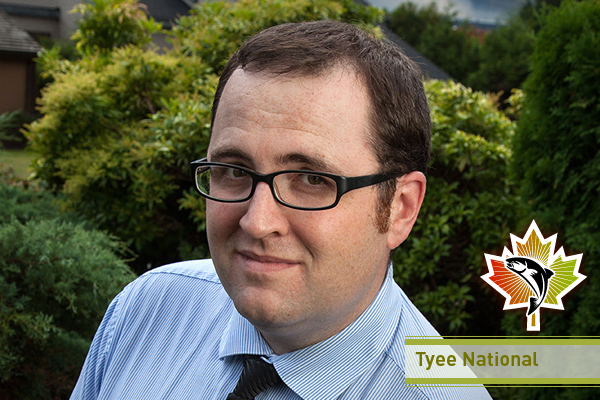 Jeremy Nuttall is The Tyee's national reporter.
Born on the banks of the Fraser River in New Westminster, Jeremy grew up smelling the cedar, salt water and sulfur of Burrard Inlet in Port Moody. At age 18 he took a train trip across Canada, which sparked a curiosity about the country. He studied French and journalism in New Brunswick, Quebec and British Columbia before setting out for his first reporter job at the Crowsnest Pass Promoter in Blairmore, Alberta.
From there Nuttall worked his way up through the town of Princeton and Penticton, eventually working at CBC Radio Vancouver. In 2009 he moved to Beijing to host China Drive on China Radio International and worked as a section editor at Beijing Review Magazine and the Global Times while freelancing pieces outside of China.
Upon his return from China more than three years later, Nuttall worked for the Canadian Press for a summer, then took on the role as senior reporter leading to city editor of 24 Hours Vancouver. He has been a regular news contributor to The Tyee and the Globe and Mail. He currently lives in Ottawa with his wife Mao Yanhong where he covers Parliament Hill.
Twitter: @Tyee_Nuttall
Stories by Jeremy J. Nuttall