Rafe Mair Memorial Fund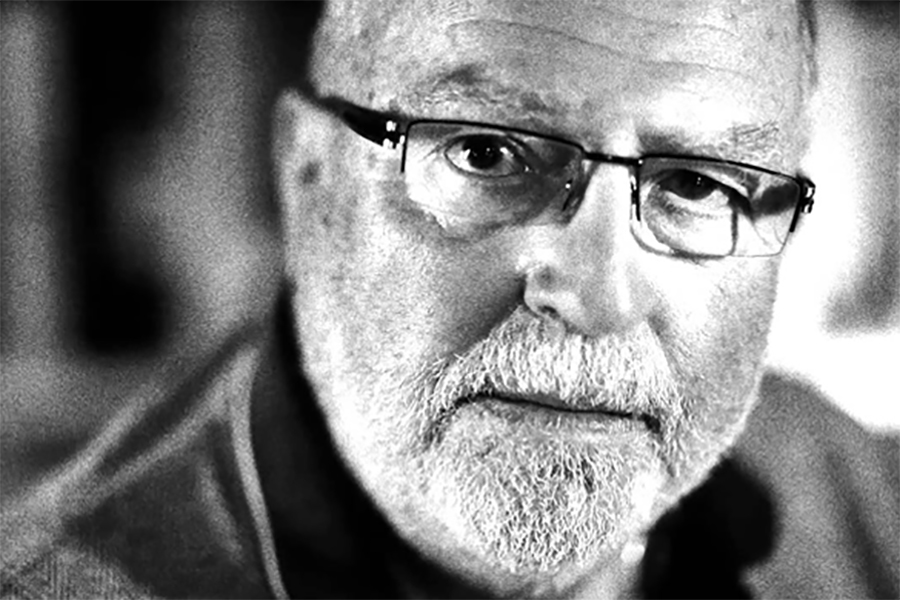 Politician, broadcaster, advocate, author and contrarian, Rafe Mair made an indelible mark on both the media world and those who fight on behalf of British Columbia's environment.
For over ten years, Rafe Mair was a columnist on The Tyee, where he was free to write about the things he cared about deeply. His loss is felt by many, and his contribution to the public conversation immense. The Rafe Mair Memorial Fund will continue his legacy and support the kind of hard-hitting reporting on British Columbian issues that Rafe cared deeply about.
Tyee readers have contributed nearly $40,000 towards the fund thus far. This will help pay for environmental reporting on BC issues. If the fund hits its target of $50,000, The Tyee will establish a reporting fellowship with mentorship and training from senior journalists and editors. The recipient of the fellowship will be chosen in consultation with the family of Rafe Mair.
Any reader can contribute funds dedicated to environmental reporting by clicking here.