Cool Tech vs. Global Warming: BC'S Cutting Edge against Climate Change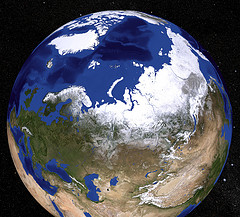 Reporters search out made-in-B.C. technology with potential to make a serious dent in global warming. We investigate which policies are helping or holding back such innovations, what it would take for B.C. to further develop a cluster of cool tech businesses, and which firms rise above greenwashing to truly earn a green label. The research and reporting for this occasional series, produced by the non-profit Tyee Solutions Society, is made possible with support from the Bullitt Foundation.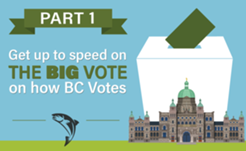 Has the pre-referendum spinning left you dizzy? We'll help you cast an informed ballot.