New Ideas for the New Year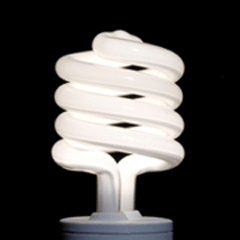 The Tyee offers its readers 12 textbook cases of thinking outside the box. All of them come from people trying to make B.C. a better place to live.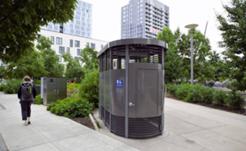 Public washrooms should be plentiful and accessible, says one scholar. And cities that do flush, flourish.