New Ideas for the New Year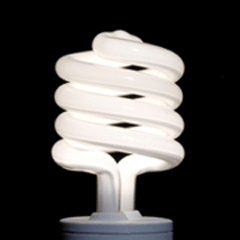 The Tyee offers its readers 12 textbook cases of thinking outside the box. All of them come from people trying to make B.C. a better place to live.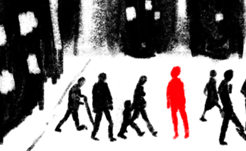 Farid was happiest when jotting down plans for his new life in Canada. Within a year of arriving, he was dead. A special report.