Early this year Pete Wells, food critic for the New York Times, made a trip to Vancouver for a review of one of the city's' most talked about new restaurants, Kissa Tanto, located in Chinatown in the Downtown Eastside. Like most critics, Wells highlighted the restaurant's food and atmosphere, offering a glowing assessment of the gourmet yet casual hybrid Japanese-Italian cuisine.
However, he also offered his thoughts on the area's recent transformation and commercial up-scaling, stating "one of the nicest things about Kissa Tanto is that it inhabits the neighbourhood respectfully."
Wells' review shares similarities with local commentaries on the Downtown Eastside's restaurant revival. Reviewers use a language of morality and focus on the role of new restaurant owners in terms of social ethics. Common statements highlight how the food is "affordably chic for an underserved neighbourhood" and that restaurant owners "give back" to the community.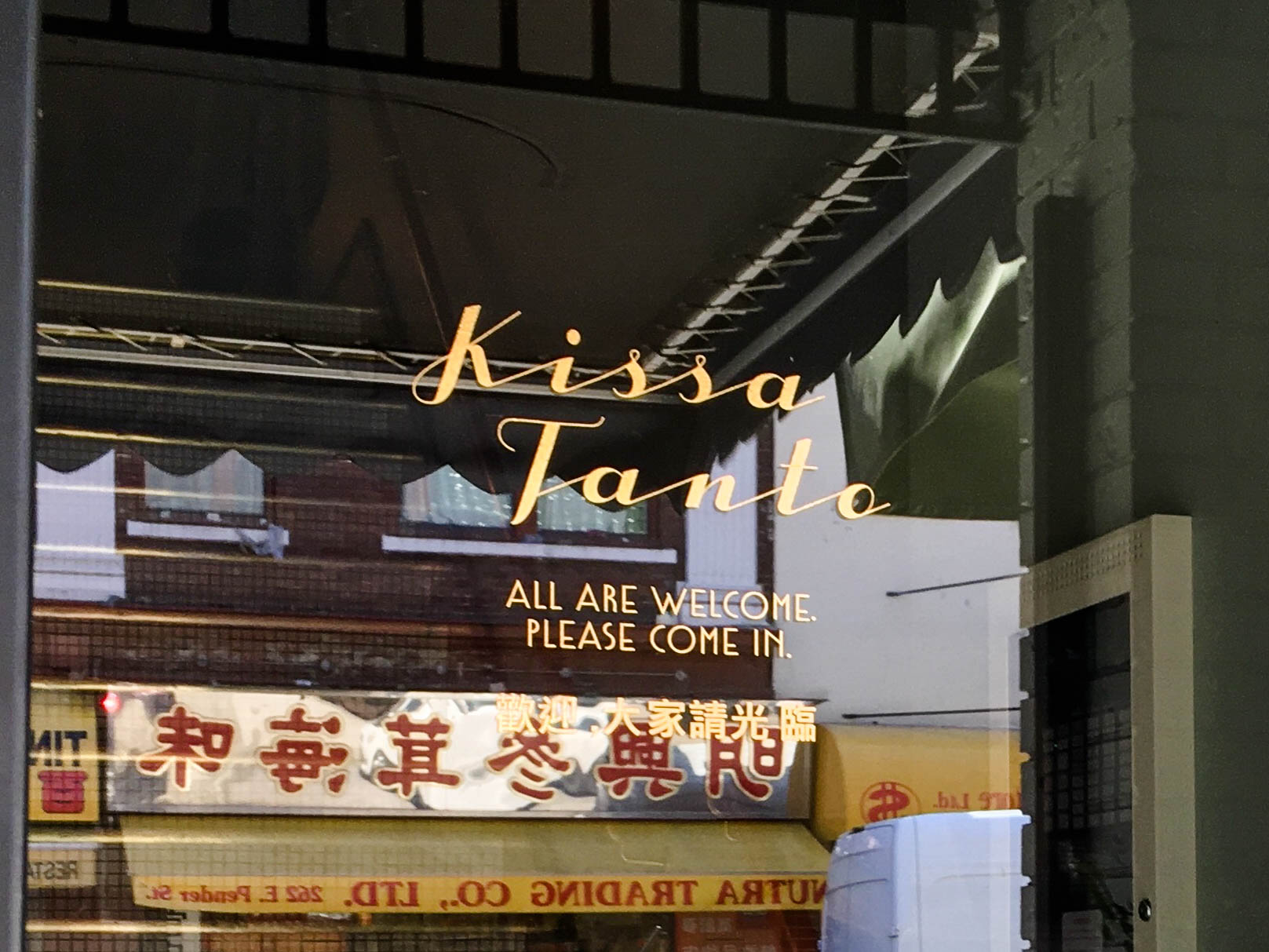 While these restaurants are described as inclusive, a closer looks reveals new patterns of social exclusion.
Inclusive tastes become socially exclusive
The Downtown Eastside's restaurant revival is part of a larger shift in the dining-out preferences and democratization of gourmet cuisine across North America. Since the early 2000s, there has been a general "casualization" of restaurant culture and broadening of taste in food by the middle class.
In Vancouver, the move to a more inclusive restaurant scene really took off in 2008 during the global economic recession, when a number of the city's rising culinary figures left their posts in high-end locations and began to open what have been referred to as "casual gourmet" restaurants.
These chefs described being attracted to the Downtown Eastside, where cheap rents and a "gritty" vibe were seen as perfect for knocking fine dining from its high horse. The new restaurants also catered their cuisines to the tastes of middle class, "unpretentious" foodies, making dishes such as tacos, pizza, ramen, bratwurst and baos at lower price points than fine dining.
A notable example is J.C. Poirier, who had worked under local star chef Rob Feenie at Lumière in Kitsilano and branched out during this period to open a series of "accessible fine dining" restaurants in the Downtown Eastside, including Pizzeria Farina, Ask for Luigi and St. Lawrence. These restaurants have been heralded in the local press and are often cited as being adventurous and exciting both for the food and their "edgy" locations.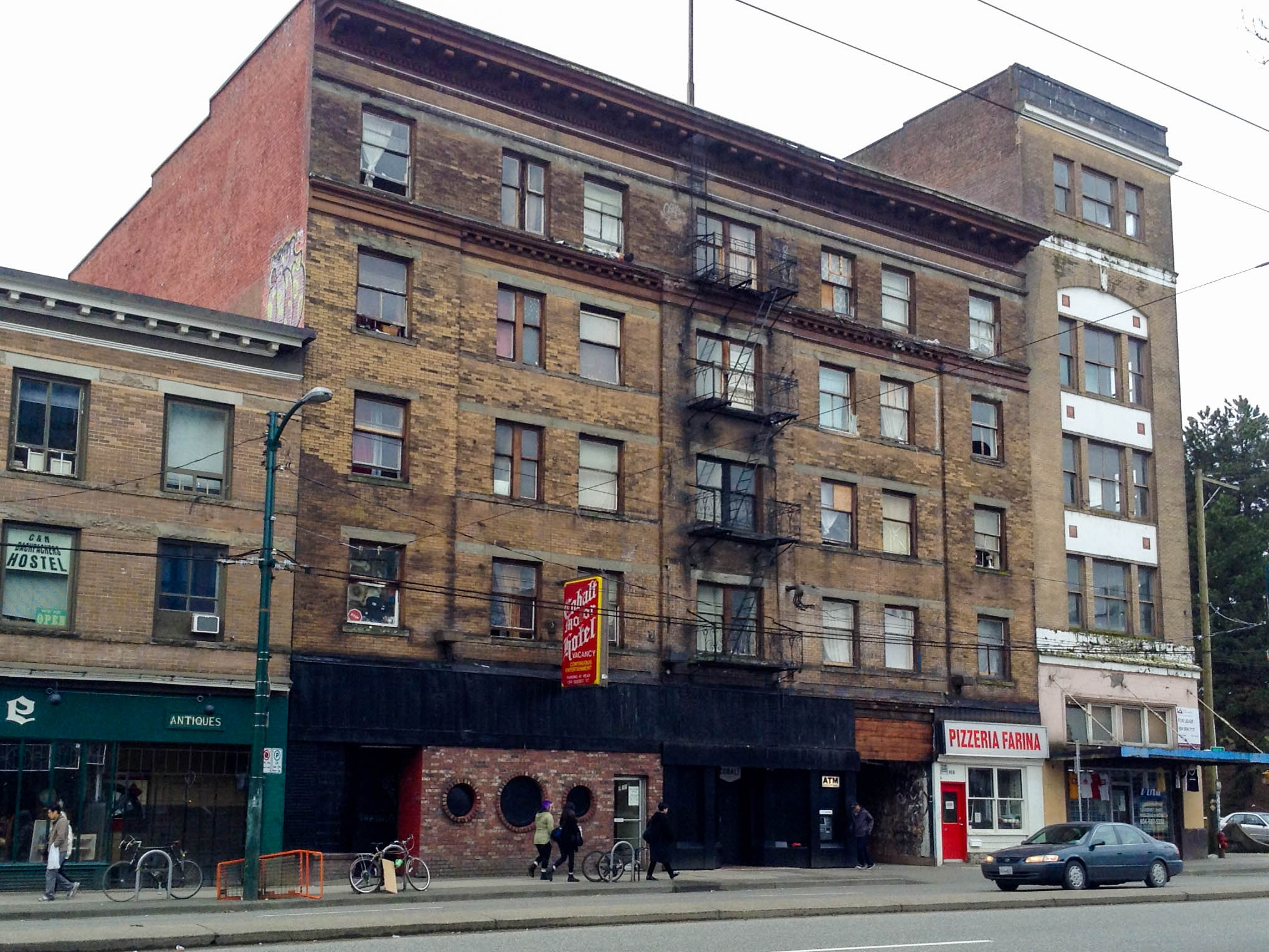 In their influential 2010 book Foodies: Democracy and Distinction in the Gourmet Foodscape, University of Toronto sociologists Josée Johnston and Shyon Baumann document the rise of a new type of cultural consumer, "foodies." Through interviews and analysis of food media, they found that foodies reject the elitism of fine dining in favour of a new and broader definition of what constitutes good food. Foodies are not traditional snobs, expert in French cuisine or fine dining table manners. Instead, they gain cool points by knowing about "authentic" and "exotic" cuisine, such as where to find the best hand-pulled noodles in a suburban food court.
Foodies are just one example of a larger pattern of "cultural omnivorousness," the idea that people now achieve social status by consuming cultural materials — food, but also movies and music — eclectically across genres rather than participating only in traditionally high-status culture.
Omnivorous consumption may at first appear to be a democratization of taste, but sociologists argue it conceals new forms of status-seeking behaviour and exclusivity. Cultural omnivores tend to have high cultural and economic capital, and both the time and money, to develop broad cultural palettes — not so different from food snobs of the past.
In the Downtown Eastside, newcomer restaurant owners and their customers have rejected overt snobbery in favour of more casual and affordable dining options. However, what makes for an affordable meal is highly relative in an unequal society.
Restaurant reviewers write about new chefs in the Downtown Eastside making gourmet food accessible to the middle class and young people, but most of these restaurants are far out of the price range of longtime residents, some living on social assistance.
What appears to be a process of culinary democracy for foodies has been excluding low-income people in the neighbourhood.
'Giving back' to the community?
The problem of inequality has not been completely lost on business owners setting up in the Downtown Eastside. In fact, many restaurant owners have engaged in various forms of philanthropy. These practices, referred to as "social enterprise," suggest business owners can turn a profit and "give back" to their workers, the environment and the surrounding community.
A number of these charitable projects are well-known, including Aprons for Gloves (where local industry workers face off in an amateur boxing tournament to fund a local gym for youth) and the Golden Dumpling Cook Off (where trendy restaurants compete to make the best dumpling, with the proceeds going to a community kitchen for Chinese seniors).
By way of giving back, many newcomers in the Downtown Eastside fall into a category urban sociologist Japonica Brown-Saracino calls "social preservationists," people who are aware of the potential negative impact they might have on low-income neighbourhoods and gauge their actions accordingly.
However, as with foodies, philanthropy in gentrifying neighbourhoods raises a set of troubling issues.
A notable example of social enterprise are the efforts of Mark Brand, the owner of Save On Meats, a diner he revitalized in the Downtown Eastside in 2011. As a philanthropic practice, Brand has developed a sandwich token program, through which customers can purchase food tokens to be distributed to panhandlers (thereby ensuring they won't be used to buy drugs).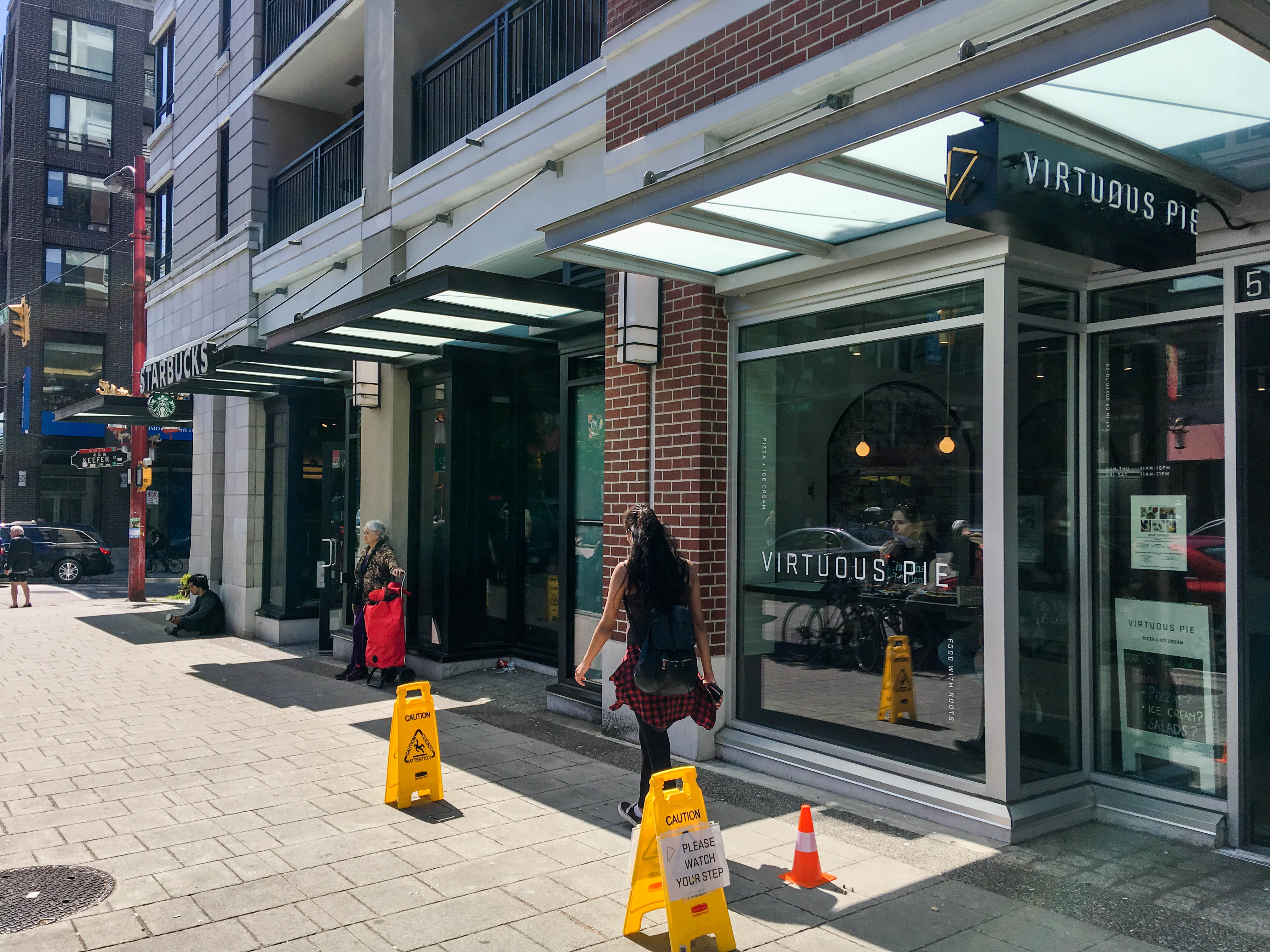 Local community groups criticized the program, saying it stigmatizes low-income people by forcing them to use marked money.
But Brand recently doubled down on his program and is developing an online "alternative currency" app for smartphones. This will allow individuals to transfer tokens directly to panhandlers who can access them through reclaimed cellphones. Brand calls this "Yelp for the marginalized."
Can philanthropy solve gentrification?
While philanthropic initiatives have been promoted as a way to offset inequality in the Downtown Eastside, this is occurring against the backdrop of commercial up-scaling, exclusion and displacement.
The neighbourhood has lost scores of long-standing businesses that used to serve the low-income population, as documented in a recent report by the Carnegie Community Action Project. Many of these have been replaced with high-end bars, coffee shops, restaurants and juice stores.
Newcomers are offering to raise funds for community spaces, hire low-income people to work in their kitchens and provide free meals, but these initiatives are failing to compensate for the negative effects of gentrification in the area. This includes a measurable loss of both homes and businesses due to commercial and residential gentrification.
As these costs outweigh the benefits for the low-income community, it's not surprising many have become suspicious of the activities of socially conscious newcomers.
The moral language and practices of restaurant gentrification in the Downtown Eastside have one final negative effect: delegitimizing local community voices.
Because foodies see their consumption habits as inclusive and restaurant owners see themselves as caring, community organizers who have raised concerns about the broader impacts of gentrification have been vilified by the mainstream press and in public discourse.
A common defence against critiques of gentrification is that new restaurants are "not too fancy" and their owners are "inclusive;" hence the concerns of the local community are overbearing and unfair. Through the language of inclusivity, newcomers claim to have solutions to the problems of gentrification and bypass the wishes and needs of the long-term community.
Revisiting the claims of an "ethical restaurant revival" in the Downtown Eastside, we can see this occurring against the backdrop of both displacement and new forms of social exclusion.
Calling this process "respectful" or morally virtuous is more than dismissive; it's covering up the problem.