Recent experiences with the federal government have left Prophet River First Nation member Helen Knott wary of government promises.
So while she and other Indigenous people are excited about NDP provincial government commitments to adopt the UN Declaration on the Rights of Indigenous Peoples, words are not enough. And the Site C dam in northeastern B.C., they say, will be the government's first test of its commitment.
"The vocalization that they'll adhere to UNDRIP is a start, but it's about actions," Knott says. "And Site C is the place to start with it, because it's the issue that's out front and in everybody's faces."
Prophet River is one of two Treaty 8 First Nations who have steadfastly opposed the dam.
UNDRIP calls for free, prior and informed consent from Indigenous peoples on issues and projects that affect them. It also protects their right to strengthen their distinct spiritual relationship with territorial lands and water.
The provincial government repeated its commitment to adopt UNDRIP at the B.C. cabinet and First Nations leaders gathering earlier this month. It was also included in the mandate letters to each ministry, including to the Ministry of Energy, Mines and Petroleum Resources, which is responsible for the massive and controversial Site C dam project.
"The federal government left a bit of a bitter taste in my mouth," Knott says. "So faith now and trust now is earned by action, rather than given at face value. Here at the provincial level, they have a second chance to show that, 'Yeah we are committed to reconciliation, and yes we are going to adhere to UNDRIP.' That calls for free prior and informed consent which hasn't happened within Treaty 8 territory."
Free, prior and informed consent recognizes Indigenous peoples as distinct groups with a right to self-determination and self-government, and gives them the power to say no.
The UNDRIP approach is fundamentally different from how Canada's system of consultation works, and from how consultation on Site C was managed. Even though some First Nations in the area signed impact benefit agreements, they were never asked to consent to the significant build on their territory. First Nations who said no were essentially ignored in consultation, they say.
"If communities refused to meet with BC Hydro, it was shown that BC Hydro did their due diligence," Knott says. "They got that check mark, and it looked bad on the community. But if the communities did consult then it was like, 'OK, what's the problem? They consulted you.' It didn't matter whether or not you said no, I don't want this."
She adds: "These consultation sessions shapeshift into information sessions, which doesn't hold that spirit of free, prior and informed consent."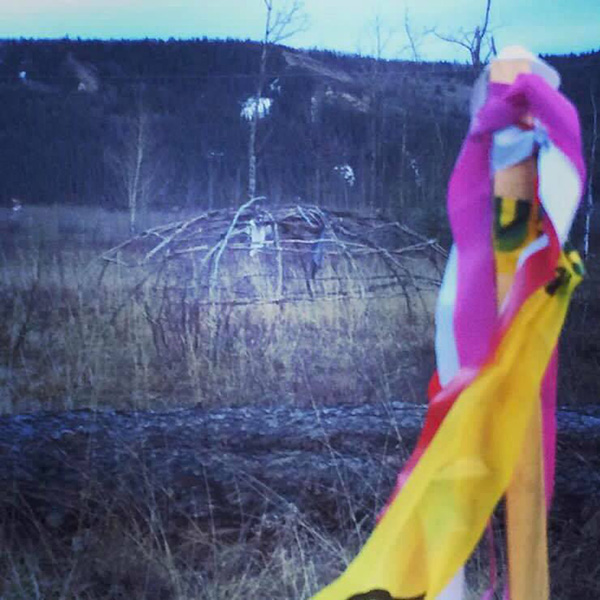 UNDRIP also recognizes the right to "maintain and strengthen their distinctive spiritual relationship" with traditional lands and water. The valley in the flood zone holds thousands of years of spiritual and cultural history. Being by the river is part of a spiritual practice for Knott.
"I take people down to where the Halfway River meets the Peace. We do prayers and ceremony. Things that help cleanse and reground people." The flood zone holds some of the last remaining access points to water in Treaty 8 territory, she says. "I can't imagine going down to the reservoir. It's just not the same thing."
The valley also holds the key to their stories. It's only when you're in those places, on the land, that the stories get told, Knott says. "When you're losing such a large tract, you lose a lot of who you are and that ability to connect with it."
Sheryl Lightfoot, Canada Research Chair in Global Indigenous Rights and Politics and a UBC professor, says partnership at all stages of decision making is one of the core ways to implement free, prior and informed consent.
"It's supposed to be an end to top-down hierarchical, colonial rule. Decisions and actions are supposed to be taken in partnership with Indigenous people," she says. "Free, prior and informed consent means Indigenous peoples are at the table from the beginning of the project and continuing all the way through — and that consent is given at each stage."
That means they're still at the table even when a project is in process and especially when they never gave consent originally.
The provincial government has a chance to show they're serious by immediately applying UNDRIP principles to Site C, Lightfoot says. The project should be halted while environmental concerns are reviewed with Indigenous peoples at the table and consultation is readdressed.
"That's the commitment you're making when you say you'll implement the UN Declaration, is that you will work in partnership with Indigenous peoples," she says.
First Nations should be equal partners in any decision that affects them, Lightfoot says.
"Site C is an instructive case, because there has been so much public opposition to it," she says. "So I think it's incumbent on the government to take that seriously. It would send a really strong signal that we are going to be doing government differently. We're going to be making decisions differently now here in this province and setting a tone for the rest of the country, and probably the rest of the world."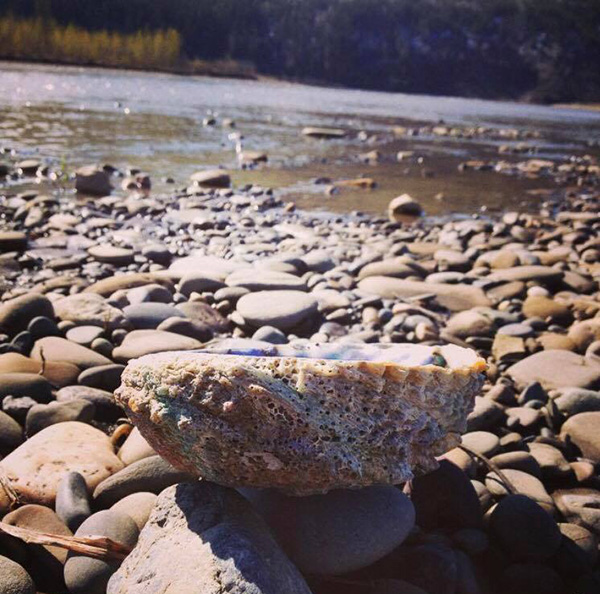 Grand Chief Stewart Phillip, who leads the Union of BC Indian Chiefs, is confident the new government will stick to its commitments.
"I think it's abundantly clear that they have every intention of following through with their commitment to implementing UNDRIP," he says, noting the government has already, as promised, referred the Site C project to a review by the B.C. Utilities Commission.
While the commission review excludes environmental, cultural and cumulative territory impacts, the government has promised to take these things into account when making the final decision. Phillip expects that the principles represented in the UN Declaration, coupled with the NDP's intent to reconcile with First Nations, will factor into the government's final decision on Site C.
"I'm of the mind that the project will be cancelled," Phillip says.
Michelle Mungall, provincial minister for energy, mines and petroleum resources, said in an email that her ministry is working with Treaty 8 Nations to discuss their concerns.