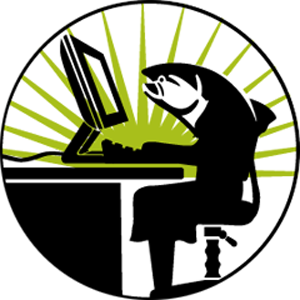 It's on! Starting at 6:30 p.m., B.C.'s only televised party leader debate begins!
Who will win tonight's four-cornered square-off?
Will Clark drive over Dix? Will Dix go positively negative? Will Sterk clear the polluted air? Will Cummins vet himself? Let's discuss it among ourselves as the contest unfolds.
Twitter's great, but if you want the more cozy and manageable setting of a Tyee comment thread, you've come to the right place. The Tyee has Bob Mackin and Bill Tieleman stationed in the studio, and various other Tyee names you'll recognize are poised to fact check candidates in real time, weighing in on who's scoring, who's scurrying.
Join in! We welcome your company on this comment thread turned live blog. Just register as a commenter (if you never have before) by clicking here. Or log in and begin posting.
A couple of pointers: Set the comments thread on "All Comments" rather than "Best Comments" so you can read... well, all comments. And keep refreshing the story so you can see the comments as they flow in.
Ready, set….post!
And stay tuned for our contributor wrap-up, published later tonight.