Keeping Our BC 'Natural'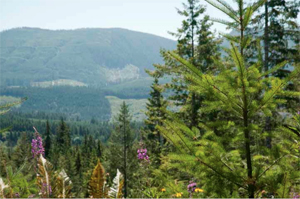 British Columbia's economy is growing. Much of that growth rests on expanded resource industries. Yet our laws designed to protect the unparalleled beauty and richness of the B.C. environment have been weakened, both federally and provincially, over the past decade.
This Tyee special series, in cooperation with the Environmental Law Centre at the University of Victoria, reveals what B.C.'s leading experts in environmental law say most needs to be fixed, and their specific suggestions for change. To read all their recommendations, download the free electronic publication "Maintaining Natural British Columbia for Our Children: Selected Law Reform Proposals."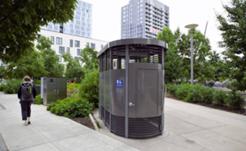 Public washrooms should be plentiful and accessible, says one scholar. And cities that do flush, flourish.