What You Should Know about Medical Screening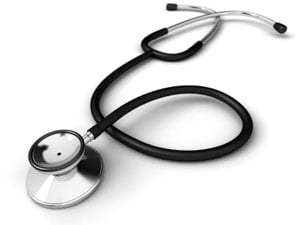 University of Victoria health researcher Alan Cassels, author the book Selling Sickness, investigates and explains the pros and cons of various medical tests sold as ways to detect or prevent illness in people who seem healthy. "I started by looking at the marketing. Who is pushing what kind of screening?" explains Cassels. "Then I look at what does the science say? What do the experts say? And that's where the story is, the gap between the marketing and the science."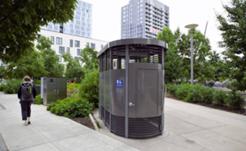 Public washrooms should be plentiful and accessible, says one scholar. And cities that do flush, flourish.