Health-care unions say new whistleblower protections won't create the conditions for staff to speak freely about British Columbia's fractured health-care system.
On June 1 B.C. health-care workers gained coverage under the Public Interest Disclosure Act, which is designed to protect whistleblowers who come forward with concerns about serious wrongdoing.
This now includes people working at health authorities, Providence Health Care and BC Emergency Health Services. The protections cover nurses and doctors working in hospitals and paramedics, but not long-term care workers.
The legislation means health-care workers who report wrongdoing internally have new protections against termination and reprimand.
But observers say it is unlikely to affect workers' ability to communicate those problems directly to the public, either independently or through the news media.
Health Minister Adrian Dix's announcement about the new whistleblower protections, in the works for years, came after a string of damaging leaks from health-care workers at Surrey Memorial Hospital.
Doctors and other staff have spoken anonymously and publicly to news media about staggeringly long emergency room wait times and struggling care wards. The hospital's obstetrics and gynecology unit even said those delays led to the death of a newborn in 2020.
Many workers who spoke to outlets like CBC about these issues did so anonymously, saying they feared professional consequences for calling attention to those problems.
The Public Interest Disclosure Act will require the Health Ministry and the B.C. ombudsperson to report how many complaints they receive annually, and the outcomes of investigations stemming from these complaints.
Dix says this move follows recommendations in a 2017 report on the B.C. ombudsperson's investigation into the 2012 firing of seven Health Ministry employees.
"The whistleblower protection law provides an important protection for health-care workers to voice their concerns about serious wrongdoing as we take action to strengthen our public health-care system," Dix says.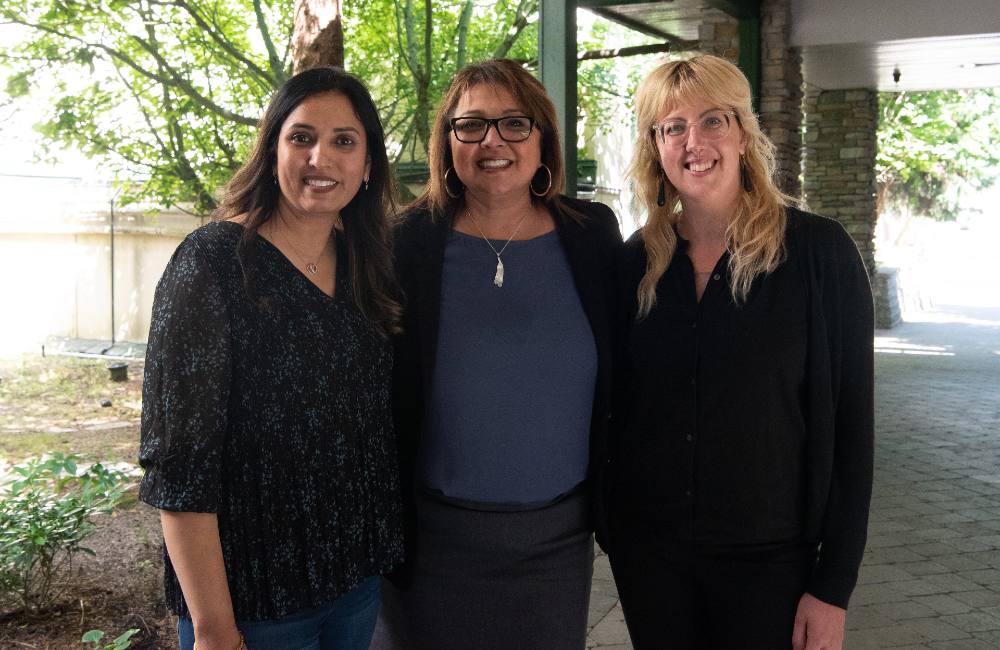 But BC Green Party deputy leader Dr. Sanjiv Gandhi, who quit his job as a pediatric cardiothoracic surgeon in part due to his frustration with health authority rules around health-care workers offering public comment, says this doesn't change anything.
To be allowed to speak publicly about their observations and concerns all health-care workers must talk to their health authority's communications department, Gandhi says.
If the communications team approves the message, a worker is coached on what they can and cannot say. A communications department member will likely listen in on the interview and later the worker could be punished for what they said even if they told the truth, Gandhi says.
"More routinely they'd squash it," Gandhi says. "They want to control the narrative themselves so they'd tell you what you can or can't say, or tell you, 'we'll do the communications, you just keep doing what you're doing.'"
He says health-care workers will continue to be "muzzled" until they're allowed to speak to journalists or talk openly about their concerns online without going through the communications department.
When The Tyee asked the Health Ministry if employees are still required to go through communications departments before speaking publicly or to the press, the ministry didn't answer directly. Health Minister Adrian Dix also didn't answer the question directly when asked.
"Employees are welcome to speak about their experiences without jeopardizing patient confidentiality," a ministry spokesperson said in an emailed statement. "However, employers often encourage spokespeople with relevant expertise to officially represent the organization."
The statement continues by noting different ways health-care workers can voice their concerns internally. None of the listed options included speaking publicly with reporters or posting to social media.
Gandhi says the ministry's approach is to control the narrative.
"The narrative is more important than the truth," Gandhi says.
"They want it to be a good news story every time, so they say 'yes we've got the pandemic under control, the ER crisis is under control, in-patient hospice care, nurses, doctors.' You name it, they say they're on top of it."
Gandhi says his requests to speak to the media were denied "dozens" of times during his 12 years as a surgeon and former chief of cardiac surgery at BC Children's Hospital. For more than four years he was the only person in the province who could operate on children's hearts.
That position gave him some protection compared to a health-care worker whose skills are more generalized and whose position could more easily be refilled if a worker was fired, Gandhi says. Still, he was hesitant to speak out and says he was afraid he'd be fired if he did.
Gandhi says that's why people who speak out are generally close to retirement or, like him, have already handed in their resignation.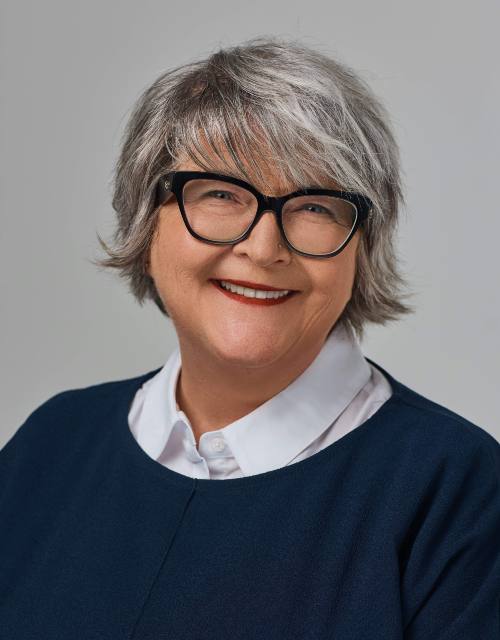 In a statement the British Columbia Nurses' Union told The Tyee its members welcome the new protections but are concerned by the formality and complexity of the reporting process, especially around issues of life and death and the health and safety of the public. "This will not be enough to protect the public from the dire consequences of our struggling health-care system," the statement said.
The Hospital Employees' Union also welcomes the change. Secretary business manager Meena Brisard says she knows health-care workers have been disciplined and even fired in the past for speaking out about wrongdoing in the workplace and her union will be working to ensure employees can access these new protections and offering advice when needed.
"We believe the same or similar whistleblower protections should be extended to workers in private or long-term care facilities, who are not included in this legislation," she adds.
B.C. is not the first province to introduce whistleblower protections.
In 2020, the Saskatchewan government passed its own bill promising protection for workers who reported wrongdoing.
The legislation came after a furor over the state of the province's emergency rooms and reports of health-care workers being muzzled.
In 2019, the Saskatchewan NDP released a leaked memo sent to doctors by the Saskatchewan Health Authority, which reprimanded them for speaking directly with the press about their concerns. The memo also encouraged doctors to omit sensitive information from meeting minutes so it could not be picked up by the press. 
Saskatchewan Union of Nurses president Tracy Zambory says little has changed since the legislation passed. 
"Members are definitely still feeling intimidated," Zambory said. Nurses' union members who speak publicly about their experiences are called into "coaching sessions" where they are told to not communicate with the media, she added.
Zambory says the Saskatchewan Health Authority has become even more strict in the aftermath of the COVID-19 pandemic, which worsened long-standing capacity problems in emergency rooms and hospital wards across the country. 
She believes provincial governments across Canada want to conceal those problems. "I think we have a system in such crisis that people in power want to keep it quiet, because they don't want people to lose confidence in the system," she said. But she argues doing that also undercuts the political will needed to make changes. 
"Our ability to speak out takes the collective voice away as well," Zambory said. 
The Tyee contacted Doctors of BC and CUPE Local 873, representing B.C. paramedics, for comment but did not hear back by press time.