Not everyone who wanted to could find room last week at The Tyee's sold out "Home for Good" evening of ideas to solve Vancouver's burning need for apartments that are affordable, secure, or even just available.
The night brought perspectives ranging from that of a local student renter, to what a business-minded property developer sees, all the way up to the global view of the United Nations special rapporteur on housing, Leilani Farha.
And while Farha shed light on how housing has become a global asset class for the super-rich, putting home purchase out of reach for many, our Tyee audience heard plenty of practical solutions for affordable accommodation that's rented, not owned.
The range of ideas for public and private actions left many on and off-stage to remark later that they were going home feeling more hopeful than when they arrived.
Thanks to Simon Fraser University's Vancity Office of Community Engagement, one of the event's co-presenters, you can watch all the highlights at the link above. But here are some of what we found to be the night's most stimulating ideas:
An in-depth summary of policy solutions as well as submitted questions and ideas can be found here.
On channeling global investment:
"The money coming in from [outside] real estate [investment] has to then flow into other forms of housing for those with the least [resources locally]. If you look at Singapore, for example, they have gone to great lengths to regulate investment in real estate. Singapore continues to be a highly invested-in place, with real estate bringing in huge dollars. Yet they have some very tight regulations to ensure the affordability of housing, to ensure social housing continues to be produced, to address homelessness, etc." — Leilani Farha, UN special rapporteur on adequate housing
On housing priorities:
"We think we can fix what's going on in the [housing] market in about 10 years. Now I know that's a really long time. But housing takes a long time to get approved, a long time to build. We are growing really fast. So the first step is to stabilize everybody, and begin the planning and building of that additional supply that we need... I think we can do that, solve homelessness upfront because that's got to be the priority, but then continue to make [housing] more and more affordable to people as we go along."
— Kishone Roy, CEO of the BC Non-Profit Housing Association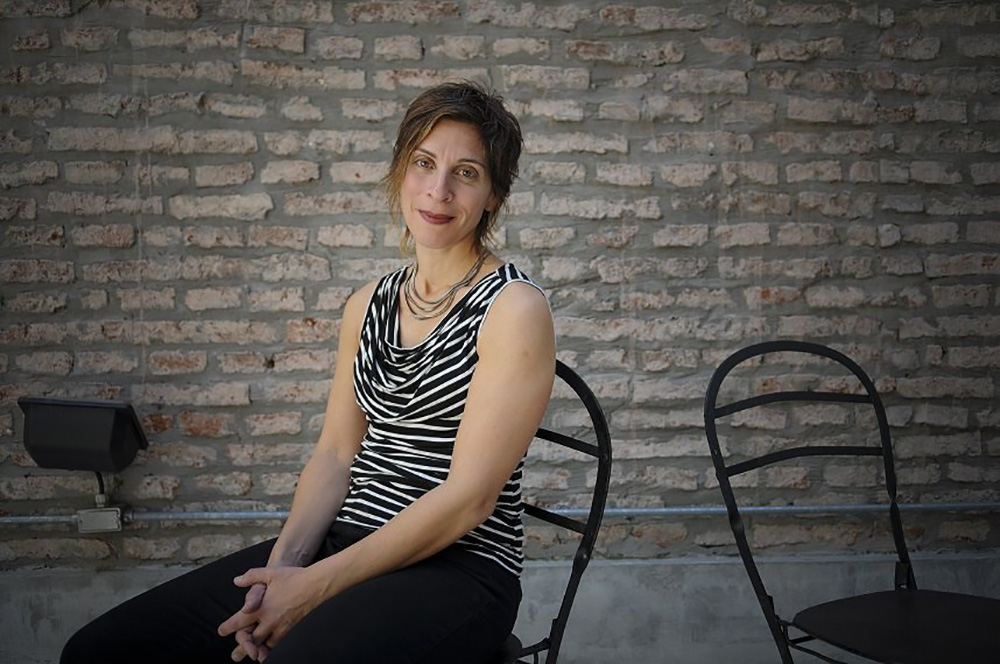 On what 'affordability' is:
"Affordable housing isn't just what's cheaper than what the market is at now. It needs to be pegged to what people are actually making."
— Jenelle Davies, secretary-treasurer of the BC Federation of Students
On secure rental housing:
"We need to catch up from 30 years of basically building no purpose-built rental. The secondary rental market, which is secondary suites and rented condos, is not secure. We need to provide rental housing that has the potential to be lifelong housing for renters, and is intended and designed as long-term housing, not just some stop-over to something better."
— Karen Sawatzky, member of the City of Vancouver's Renters Advisory Committee
On 'gentle' density:
"We have to think of a new Vancouver Special for our suburbs, that quadruples, quintuples the number of units on that [single lot] property." — Michael Mortensen, urban planning and development professional
On the role of land:
"We need to start thinking about land as being a community investment that is going to remain a community asset, [and that] can receive a return over time, and can continuously recycle that investment back into more affordable housing." — Tiffany Duzita, director for the Community Land Trust Foundation of BC
On long-term affordability:
"If we're going to use any kind of incentive, any kind of subsidy, we have to tie it to long-term affordability. And by affordability, I mean it doesn't ratchet up when you change tenancy. In other words when one family moves up, you can't go up to market. That's where you lose ground and you end up subsidizing it all over again." — Andy Broderick, co-founder of New Market Funds
This event was proudly co-presented with SFU's Vancity Office of Community Engagement, Vancity Credit Union, Canadian Housing & Renewal Association, SFU Urban Studies and BC Non-Profit Housing Association. This event is also supported by the Real Estate Foundation of BC, McConnell Foundation, Catherine Donnelly Foundation, UBC Applied Science and BC Federation of Students.