The first month of 2015 may have already flown by, but it's never too late to set goals for the year. That's why The Starfish Canada asked our next generation of green leaders what causes and objectives they're carrying into 2016 and beyond.
From the front lines of protests opposing Kinder Morgan on Burnaby Mountain to the student movement calling for divestment from fossil fuels, there's no shortage of young people standing up for Canada's environment. To give us a taste of the big climate shifts coming our way, we've asked five of Canada's top 25 change-makers under 25 what's making them tick.
Name: Tamo Campos
Age: 24
Hometown: North Vancouver, British Columbia
Known for: Founding Beyond Boarding, an organization that merges snowboard culture with climate action; grandson of David Suzuki.
Goal for 2015: Connect the dots between struggles and experiences.
"Leading into 2015, I hope that the environmental justice and youth movements don't stand alone -- that they become intertwined and create a platform to tackle social justice, that the west coast movement for an oil-free coast becomes directly linked to the destruction of community in Fort McMurray, to unhonoured treaties, unceded land and the marginalized communities that live around the chemical refineries,'' says Campos.
''I hope that this year while fighting climate change, we draw lines connecting how racism, colonialism and capitalism facilitate the destruction we're seeing on this planet. Although the issues we face both socially and environmentally may seem overwhelming, this is our generation's challenge to shift the tides and transition to a different way of living on this planet we call home."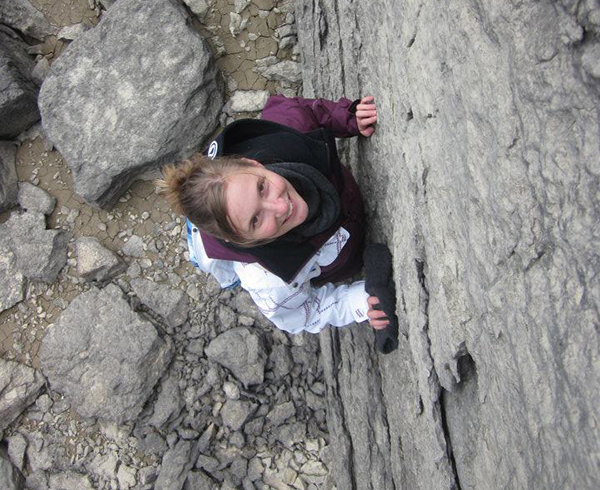 Name: Caitlin Hill
Age: 25
Hometown: Calgary, Alberta
Known for: Acting executive director of Pacific Parklands Foundation.
Goal for 2015: Getting food conscious.
"In late 2014, I had to adapt to a gluten-free lifestyle,'' Hill recalls. ''Any dietary change is difficult especially when you keep your schedule as jam-packed as I do.
''However, going gluten-free ended up being a blessing in disguise for more than personal health reasons. Adapting to a new lifestyle has made me more conscious of the food I eat.
''In 2015, my goal is to prioritize this new awareness and love of food by tying it into my passion for the environment. My goal is being able to make more environmentally conscious decisions where food is concerned."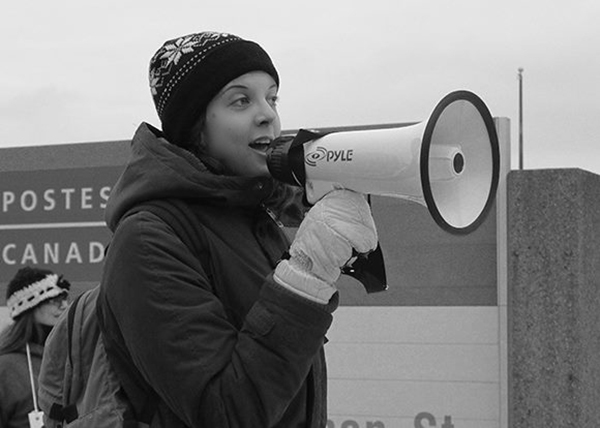 Name: Robin Tress
Age: 24
Hometown: Halifax, Nova Scotia
Known for: Coordinating PowerShift Atlantic.
Goal for 2015: Stop Trans Canada's Energy East pipeline.
"My main goal is to prevent the Energy East pipeline from being built,'' says Tress. ''Grassroots groups and environmental and social justice organizations across the country are working to keep fossil fuels underground so that we have a chance of avoiding truly catastrophic climate change, and it looks like we're winning.
''Climate has entered the national conversation about the tar sands and pipelines, indigenous groups and their allies are standing up to defend traditional territory and treaty rights, and trainings for community mobilization and non-violent direct action are taking place all the time.
''With the price of oil at a serious low and a federal election looming, we have a real shot at exposing the Energy East pipeline for what it is: a climate nightmare dragging us back into old, destructive economic patterns."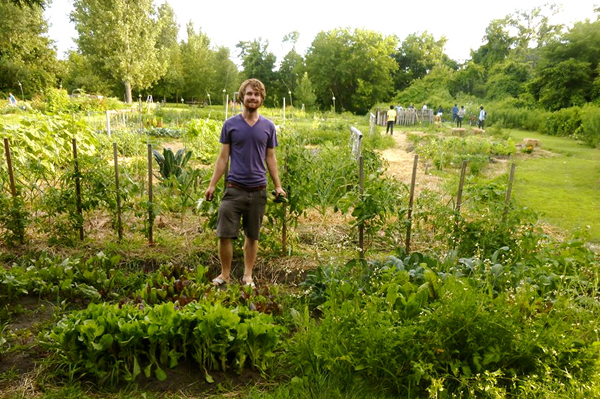 Name: Julian Tennent-Riddell
Age: 23
Hometown: Peterborough/Nogojiwanong, Ontario
Known for: Trent University's fossil fuel divestment campaign; organizing against Enbridge's Line 9 pipeline.
Goal for 2015: Going fossil free.
"As a young environmental leader, my main goal in 2015 is to accelerate the transition away from fossil fuels,'' Tennent-Riddell explains. ''This means building on the strong resistance to pipeline projects across Canada, from Kinder Morgan to Energy East, and building on the momentum of the fossil fuel divestment movement.
''It also means supporting First Nations and indigenous peoples in defending their lands from environmental degradation. We need to keep demonstrating that the fossil fuel industry is on its way out. We now know that clean energy jobs surpass oil sands jobs in Canada, so the path forward to a fossil free future is clear. We need to keep advocating for renewable energy, energy conservation, and public transit, which will create a more stable economy and render fossil fuels irrelevant."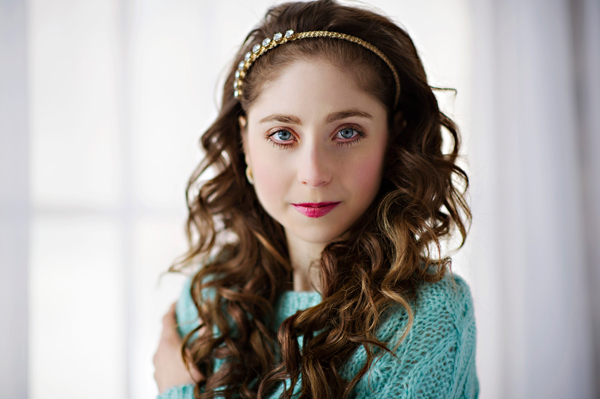 Name: Kelly Lovell
Age: 22
Hometown: Waterloo, Ontario
Known for: WE Day and TEDx appearances.
Goal for 2015: Saving water, one ripple at a time.
"We underestimate our abilities to spark change, especially young leaders,'' Lovell reflects. ''But the simple drip of a leaky faucet can fill a bathtub in less than a day. A small action can save a few gallons of water.
''All change starts from somewhere. My goal for 2015 is to empower young leaders to take action and create a new ripple effect of change."