Shannon Smart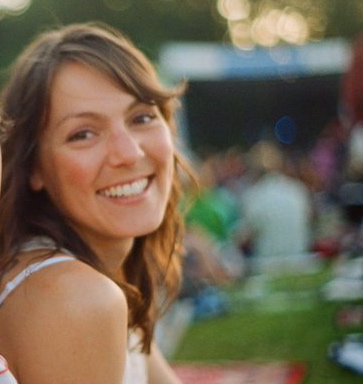 Shannon Smart is a freelance writer in Vancouver, BC, and was the Tyee's Community Manager from 2010 to 2012.
Shannon's work has been published by The Tyee, Granville Online, Sad Mag, Vancouver magazine, Western Living magazine, the Magazine Association of BC, and others. Before settling into her current, undeniably opulent role as a writer and advocate of independent media, Shannon completed a B.A. in English Literature at McGill University and an M.A. in Publishing at Simon Fraser.
Reporting Beat: Digital literacy, social media, publishing, and libraries.
Twitter: @shannonsmart
Website: Shannon Smart