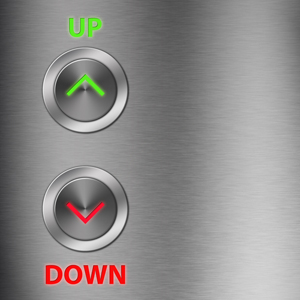 The Tyee's comprehensive B.C. 2013 election site just wouldn't be complete without a riding forecast.
Over the past week we have analyzed the polls, mulled over elections past, and peered into our crystal ball to bring you this: our predictions for which candidates will win which ridings on May 14.
All signs point to a change of government in the province. Right now, we expect the BC NDP to take 56 seats in the legislature and the BC Liberals 18.
These calls are divided up into likely wins, and definite wins. Find them all on our BC Election 2013 Riding Forecasts page by clicking here.
Kelowna-Mission, for example, we've called definitely BC Liberal. It's gone Liberal for the past three elections. Incumbent Steve Thomson, who garnered almost double the votes of his opponent in 2009, is running again this year and polls show he's in a strong lead. (Oh, and the NDP tripped right out the gate in this race with the awkward resignation of Dayleen Van Ryswyk last week.)
Chilliwack, we're calling likely NDP. Now, this has been a traditionally Liberal riding for years. Current MLA John Les won with a solid 45 per cent of the vote in 2009. But this year, NDP momentum, plus a changing demographic and a Conservative candidate who is expected to split the vote on the right, are factors that make Chilliwack a riding to watch. It will be a close race, but we expect this to be one of the swing seats that will help inch the NDP closer to power.
We've also noted ridings which are too close to call. Like Oak Bay-Gordon Head, another riding to watch. This heated three-way race is between Liberal incumbent Ida Chong, the NDP's Jessica Van der Veen, and the Green Party's Andrew Weaver. Chong only beat Van der Veen by 561 votes in the last election, and Andrew Weaver, a high-profile climate scientist, represents the Greens' best shot at winning a seat in the legislature.
These calls are by no means set in stone. We fully expect them to change as the campaign season rolls on and we hope you, our readers, will provide insight from your own ridings across the province.
Give us your feedback in the comment thread below, or email us directly here.