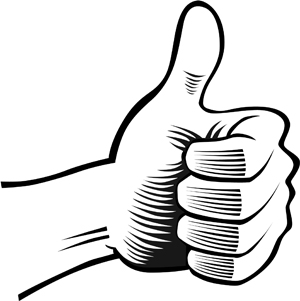 What's the difference between a freelancer who gets work, and one who doesn't?
The Pitch.
Pitches, or query letters, are how freelance journalists sell their story ideas to prospective editors. It's an essential, but often painful, part of the job. Sure, you may have good ideas. But it takes more than a good idea to get an editor's attention.
So if you've been rejected before -- and we all have -- don't despair.
This Thursday, April 26, we present "The Perfect Pitch: A Tyee Freelance Survival Event."
This panel discussion will help demystify the pitching process for new writers breaking in to the field, and for experienced writers wishing to expand their portfolios.
It's a unique opportunity to get the inside scoop on what editors look for in a pitch, learn the various factors that determine which stories get assigned, hear practical pitching tips from a freelancer's perspective, and see actual examples of query letters that have gone on to become articles.
Panelists include:
David Jordan, executive editor at BC Business Magazine. Jordan is the former editor of Granville magazine and associate editor of Business in Vancouver, and has taught writing at both UBC and SFU.
Erin Millar, prolific freelance journalist and author who has written for Readers Digest, The Walrus, The Globe and Mail and Maclean's magazine.
Gary Stephen Ross, editor-in-chief of Vancouver Magazine. Ross is a bestselling author and the former editor of Saturday Night.
Jane Nahirny, editor-in-chief of British Columbia Magazine. Nahirny has worked as a freelance and staff writer and editor for national and regional magazines, including Canadian Home Style, Golf Canada, and Wedding Bells.
Moderated by Colleen Kimmett, contributing editor at The Tyee.
The panel takes place this Thursday, April 26 at the HiVE in downtown Vancouver from 6 p.m. to 8 p.m. Doors open at 5:30 p.m. Light snacks will be served.
Tickets, $12, are available at the door or online here.
This event is made possible thanks to our generous sponsors, the UBC J-School the Professional Writers' Association of Canada and the Canadian Freelance Union.
A 25 per cent discount applies to UBC J-School students and members of the Professional Writers' Association of Canada and the Canadian Freelance Union. Members should contact their organizations for a discount code.