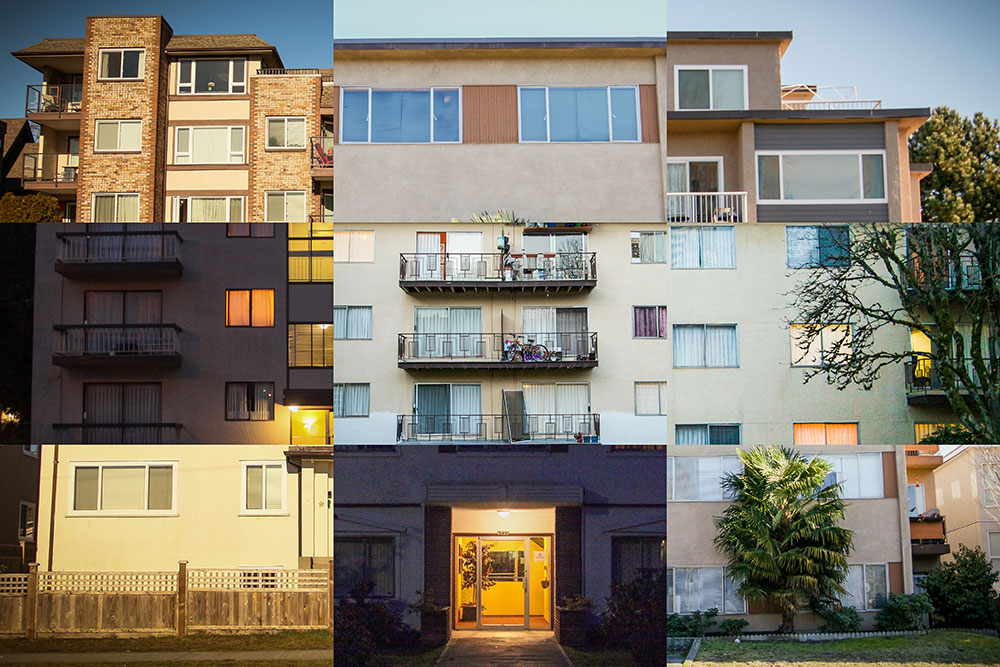 Housing is a hot topic in B.C.
With a new premier and newly elected municipal governments in B.C., we're passing the microphone to people working across the spectrum of housing. We've invited them to offer housing advice to municipal governments and to new Premier David Eby.
In this occasional Tyee series, you'll see a range of perspectives, expertise and life experiences. All contributors share a desire to see more affordable housing built in the province — but as these essays show, the road towards it is complex and at times polarizing.