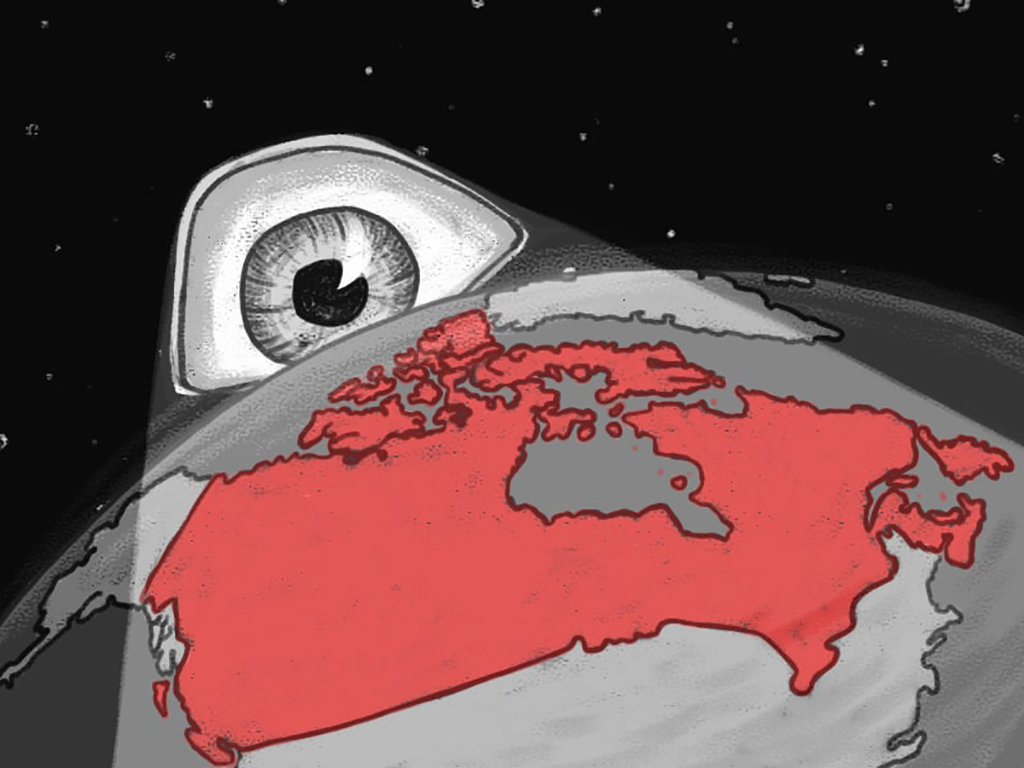 We know Canada is multicultural in makeup. So why are racialized people always missing or misrepresented in journalism? Tyee reporter Christopher Cheung, who writes on diasporas and urban issues in diverse Vancouver, decided to pause his reporting to tackle this big question.
Follow along this series of essays as Cheung unpacks popular news tropes, from "model minorities" to coverage of "ethnic" celebrations to the disdain of racialized neighbourhoods until white businesses like craft breweries open up. If you're wondering how journalists can strive for more reflective reporting, don't miss this series.
"Under the White Gaze" was originally published as a Tyee email newsletter that ran from October to December 2021. Over 5,000 subscribers joined in to read and dialogue — and now we're publishing the full series of essays on our main site for all to read.