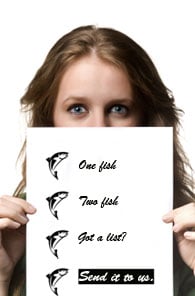 Here's archive four of The Tyee's Saturday lists.
In This Series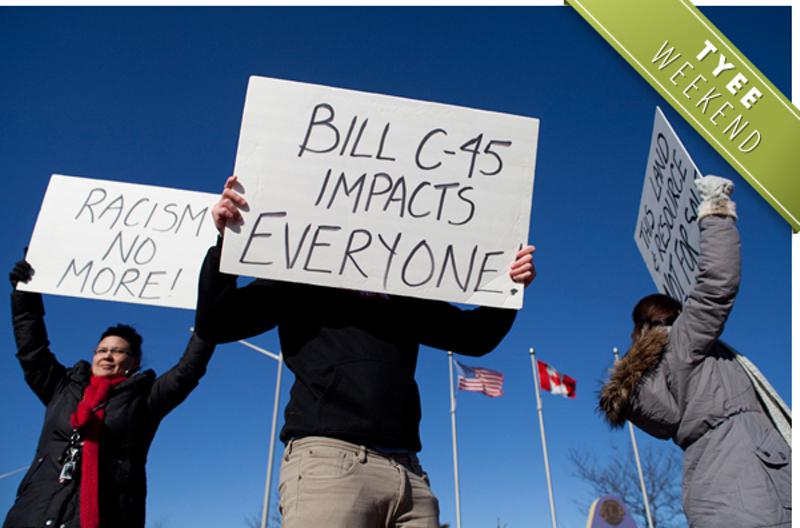 TYEE LIST #30: It's about common goals, not colonial guilt, says one young Heiltsuk woman.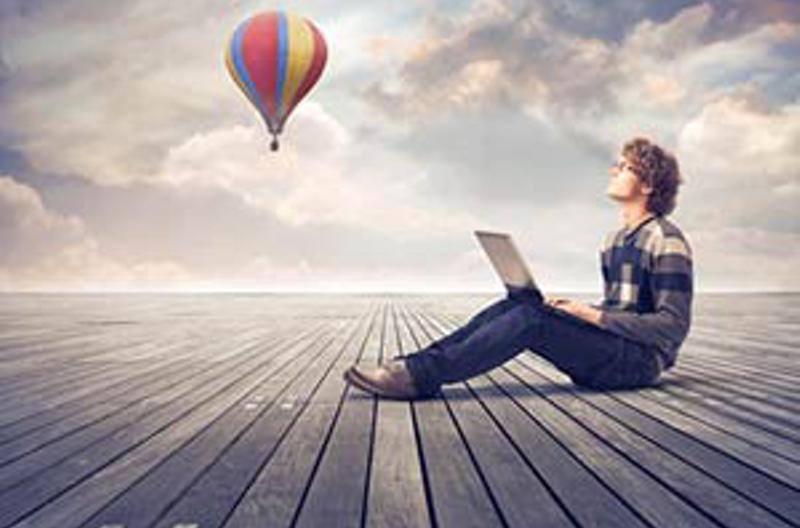 TYEE LIST #31: Who says nerds don't know how to spin a good yarn?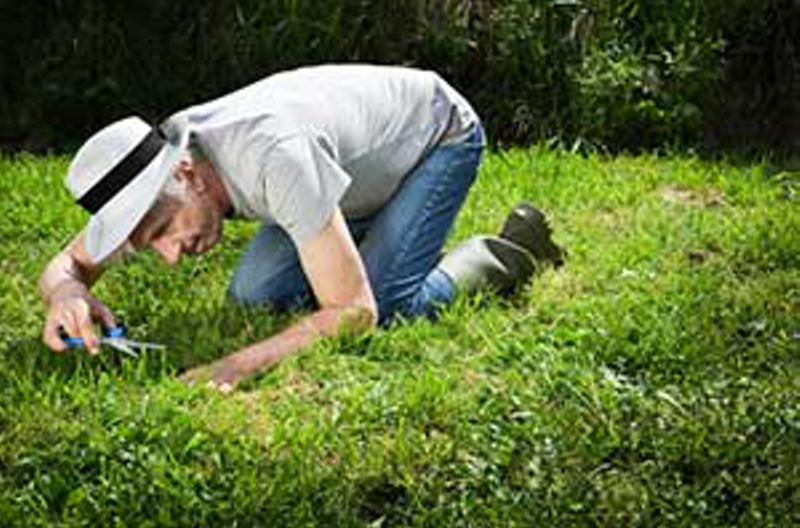 TYEE LIST #32: The cure is xeriscaping. But it may take you 12 steps to get there.