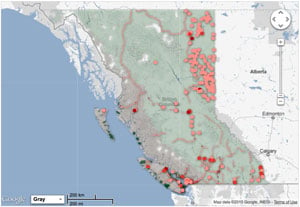 Since late last year, non-partisan, non-profit Tyee Solutions Society has been exploring British Columbia's climate impacts. Reports on B.C.'s five-year-old Climate Action Plan ran earlier. They revealed the challenge of grasping the whole of British Columbia's province-wide carbon footprint in a single picture.
In This Series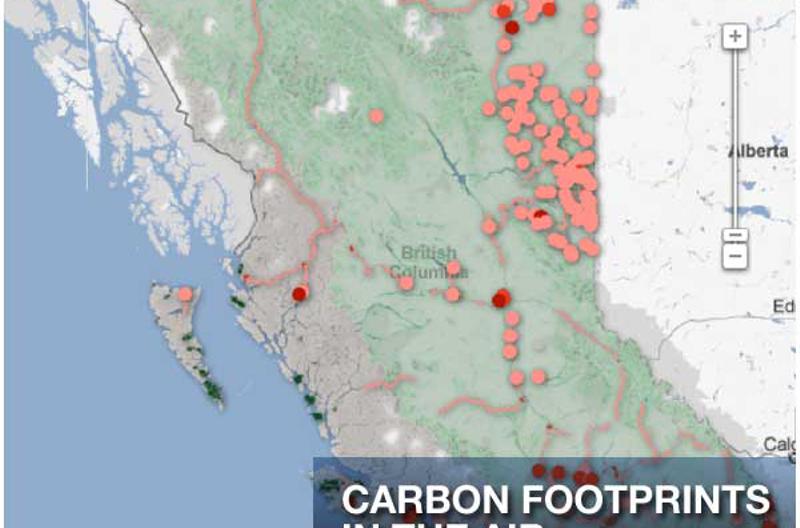 Possibly the first interactive map of BC's carbon sinks and sources. A Tyee Solutions Society project.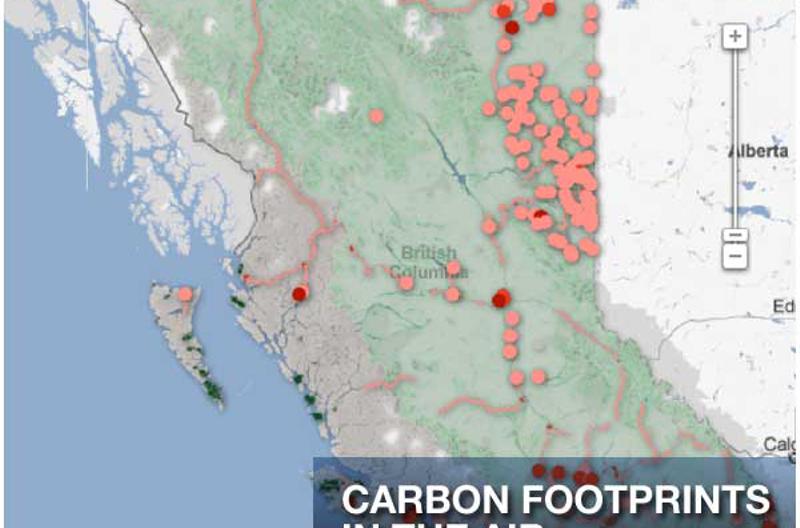 The data behind the map and the assumptions made. A Tyee Solutions Society project.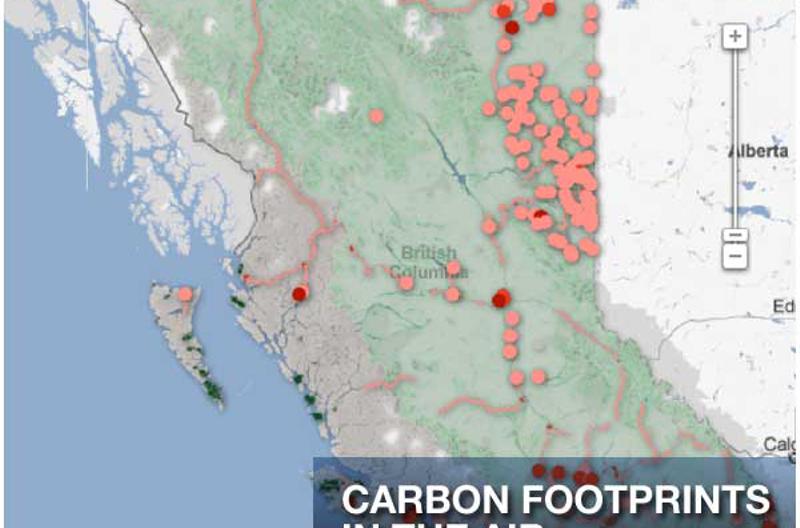 Are BC forests a sink or source? Eelgrass a super-sequesterer? What we know and don't know about our footprint.