Greening the Oil Sands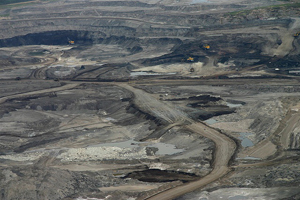 Energy reporter Geoff Dembicki's Tyee Solutions Society series explores whether and how innovative technology and policies are folding the oil sands into a larger national narrative of transition to a greener energy future for Canada. Along the way he interviews industry insiders, scientists, engineers and policy experts who share their often surprising perspectives on how to get from here to a greener society.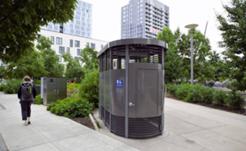 Public washrooms should be plentiful and accessible, says one scholar. And cities that do flush, flourish.