Death in Remand: A Reader-Funded Tyee Inquiry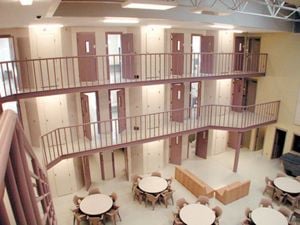 Richard Warnica's investigation into the death of John Parker in the North Fraser Pretrial Centre, drawing on internal government reviews obtained through freedom of information requests and never before reported on, as well as court transcripts and interviews, reveals lax policies about double bunking potentially violent inmates, and how overcrowding in our jail system increases the deadly risk to the legally innocent awaiting trial. Warnica's in-depth reporting was supported by a reader-funded Tyee Investigative Reporting Fellowship.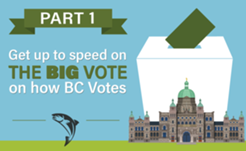 Has the pre-referendum spinning left you dizzy? We'll help you cast an informed ballot.