Brigette DePape: Life After Parliament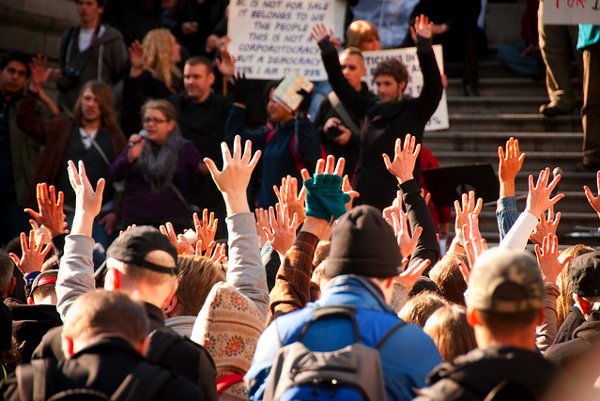 On June 3, 2011, 21-year-old Parliamentary page Brigette DePape held up a "Stop Harper" sign in the middle of the Throne Speech. It got her booted from her job -- and onto the CBC and other venues to speak about the need for resistance at a moment when Stephen Harper's Conservatives had achieved, with their new majority, sweeping powers to change Canada.
It also led DePape on a journey -- a personal investigation, she says, -- into how political activism can effect change beyond Parliamentary walls. This Tyee series compiles DePape's traveling notes and dispatches, as she explores new hotbeds of activism across North America.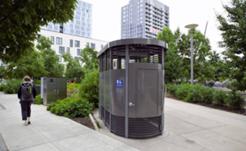 Public washrooms should be plentiful and accessible, says one scholar. And cities that do flush, flourish.