Americanface, All Episodes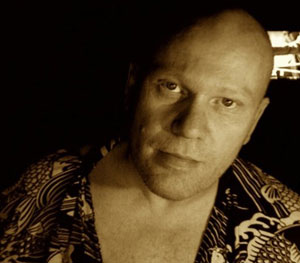 Andrew Struthers, the YouTube legend who create Spiders on Drugs, spins his own funny and philosophical yarn, a wacked out journey that leads from Tofino to Tibet. Watch the ground-breaking series from the beginning in four-episode splices.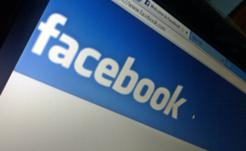 Tech giant, despite claims, kept 'bug' letting clients locate, spy on individuals.