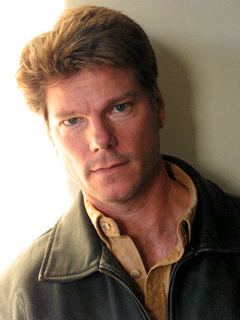 John Vaillant says he is fascinated by the ongoing collision between human ambition and the natural world.
Indeed, he devoted much of his recent bestseller, The Golden Spruce: A True Story of Myth, Madness and Greed, to the topic. "How we manage our collective appetites and ambitions will determine the fate of our children, our species, and much of life on this planet. This, I feel, is the story of our time, and I try to address it in all my writing."
Click on the "Listen to this!" link to hear Mark's conversation with John Vaillant about making friends with nature, the true value of trees and a watershed moment in the northern Rockies for National Geographic.
Or, click to listen and subscribe to Tyee podcasts on iTunes.