Talking Home: Voices from Canada's Housing Justice Frontlines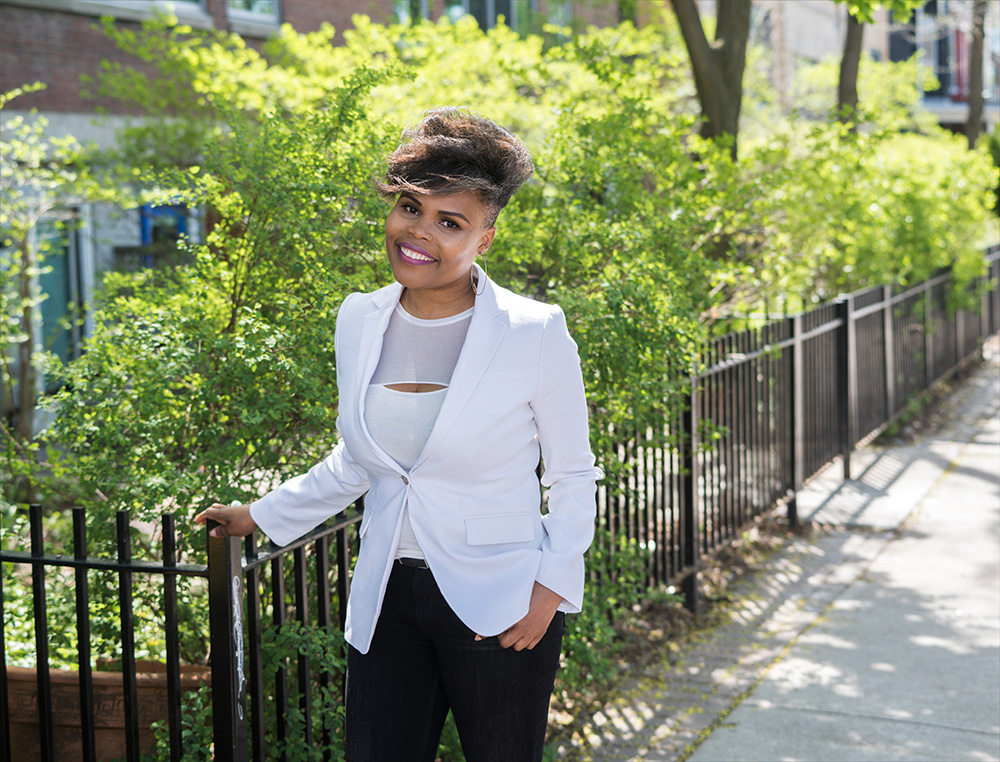 Jay Pitter grew up in Toronto's social housing and became an author and international placemaker. Over a year, she travelled across Canada to document the insights, struggles and resilience of people on the front lines of the nation's housing crisis. These narratives will be chronicled in her forthcoming book Where We Live, to be published by McClelland & Stewart at Penguin Random House. In this series, in a format different from her book, she shares five insightful conversations.
This series is part of The Tyee's Housing Fix project, which is supported by Catherine Donnelly Foundation in collaboration with Columbia Institute. Also as part of this project, in March 2018 in Vancouver, Jay Pitter led "A Deeper Housing Conversation," an engagement session with dozens of people devoted to improving housing in B.C.
Funders of special solutions reporting projects neither influence nor endorse the particular content of Tyee reporting. Other publications wishing to publish this article please contact Jeanette Ageson: jageson (at) thetyee.ca.