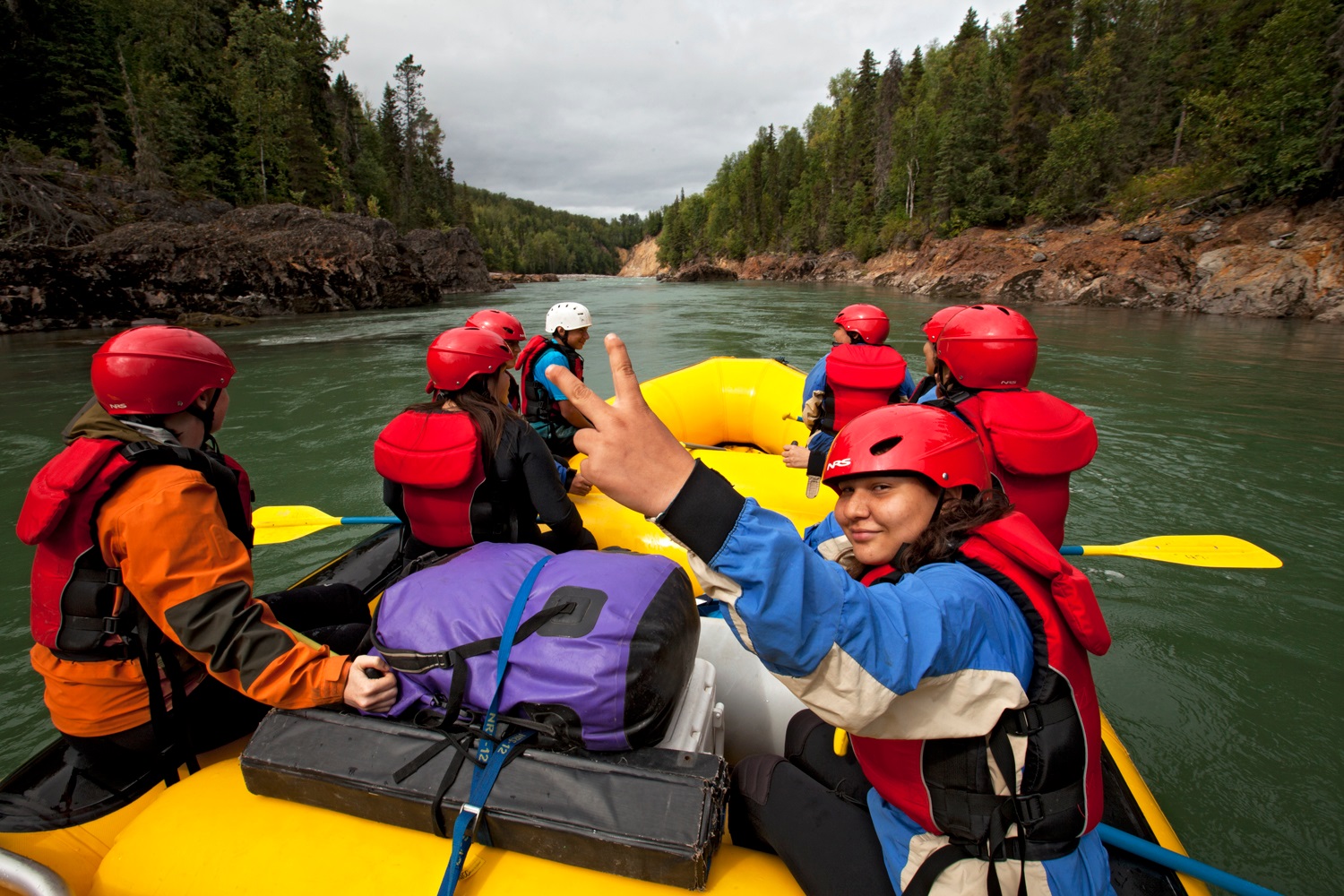 Last spring, Tyee Builders raised over $27,000 to fund a new series exploring what British Columbia's youth are thinking about issues important to them and the future of this province.
Who are "youth?" We were thinking loosely about those between 12 and 24, but with plenty of leeway for the fact the youth stretches well into young adulthood—much later than in previous generations.
Many of these young British Columbians can't or won't vote next spring. But that doesn't mean they don't care—or that their opinions don't count. No one's stake in that future is bigger than theirs.
Tyee youth reporter Katie Hyslop hit the reporting trail this summer, and will continue through fall, asking young people what they hope for and worry about on subjects like how the economy trades off against securing a healthy environment; jobs; the availability of youth mental health services; growing up LGBTQ2S+; and other issues on their minds.
Her reports will be collected here.