Hard Hit Houston: What Does BC Owe Its Resource Towns?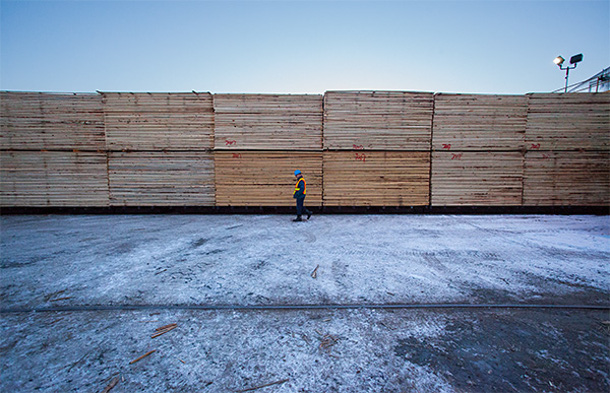 By some measures British Columbia is Canada's province with the widest economic inequality -- and the small northern town of Houston, where a mill is closing, is scraping bottom for reasons beyond the control of residents who bet their futures on living there. Tyee Solutions Society reporter Katie Hyslop and photographer Christopher Grabowski spent a wintery week in Houston learning how news of the impending Houston Forest Products mill closure was shaking up lives. The team sought, as well, insights about how the province could be more resilient to the boom and bust cycles of an increasingly globalized resource economy.
This series was produced with funding from The Tyee Solutions Society in collaboration with Tides Canada Initiatives. TCI neither influences nor endorses the particular content of Tyee Solutions Society reporting. Other publications wishing to publish this story or other Tyee Solutions Society-produced articles, please see this website for contacts and information.