Back to School, Fall 2012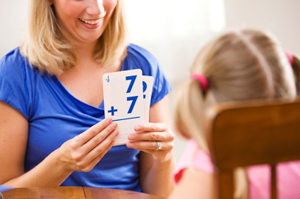 A wide-ranging Tyee series by various writers touching on controversial education related topics ranging from tutor effectiveness to public school support to courting international students to help pay the bills.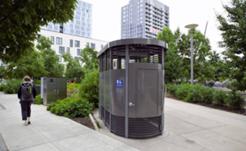 Public washrooms should be plentiful and accessible, says one scholar. And cities that do flush, flourish.