Secrets to Norway's Petro-Wealth: Lessons for Canada?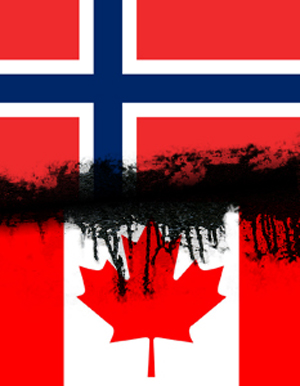 At the moment when Canada is making the transition to petro-state, ironing out internal agreements among provinces and external deals with major powers including China and the United States, The Tyee sent veteran energy issues journalist Mitch Anderson to Norway to learn why that nation has been able to amass a $600 billion savings fund for its population of under 5 million, a stark contrast to the situation here.
The series is part of a larger project, "Canada's Transition to a Better Energy Future," produced by The Tyee in collaboration with Tides Canada Initiatives Society.