Renovictions and the Quest for Affordable Rentals in Vancouver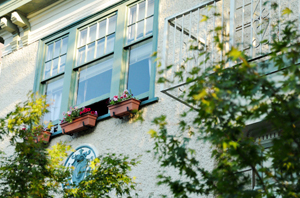 Survey after poll after review lauds Vancouver as North America's most 'livable' -- home to some of the most desirable addresses on Earth. Yet for up to half of Vancouver city residents and thousands of other householders across Metro Vancouver who rent rather than own their accommodation, finding a place to come home to in the continent's most-envied urban region can seem like the proverbial haystack-hunt for a needle. And once found, rental tenancy can end abruptly even when renters follow all the rules. In this latest Tyee Fellowship series funded by readers, journalist Jackie Wong investigates.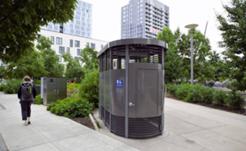 Public washrooms should be plentiful and accessible, says one scholar. And cities that do flush, flourish.