Finding a New Pension Fix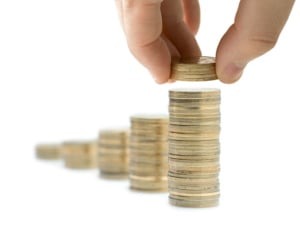 RRSPs haven't delivered, private pensions are increasingly rare, and the growing consensus among leaders is that it is time for Canada to reinvent its deal with retirees. In advance of the Dec. 17 Whitehorse pension reform summit gathering provincial and federal finance ministers, The Tyee lays out what's wrong with the current system, and ideas to fix it.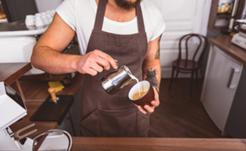 New job reality increases risks of physical, mental illness.