A three-part Tyee series on Vancouver Island survivors of Indian residential schools, and their rocky path towards compensation. Tofino writer Jacqueline Windh reports on one man who, despite years of abuse, doesn't want the government's money; how the compensation program came to be and why no one has yet been paid; and why a small group of lawyers are the big winners in the compensation game.
In This Series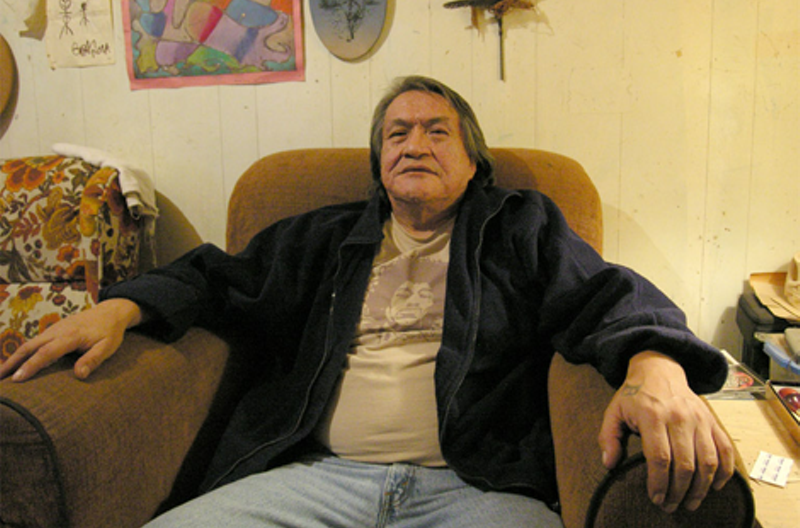 Abused in a residential school, Billy Keitlah is eligible for $150,000 in compensation. But he doesn't want the money.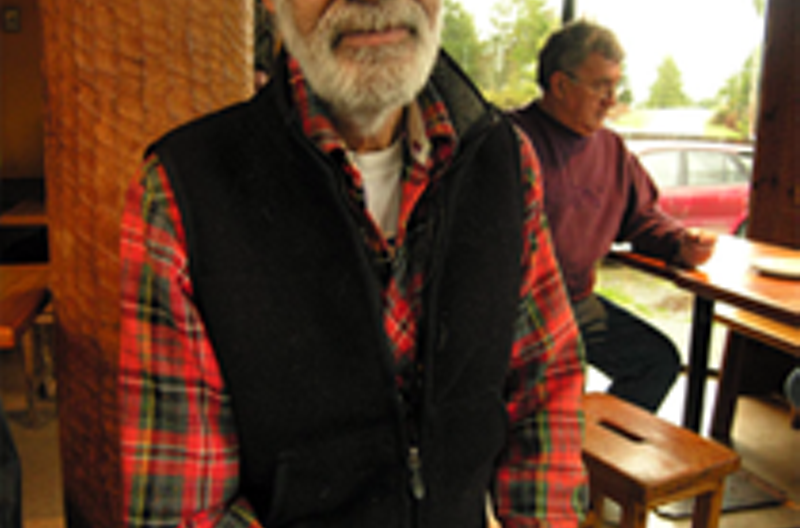 Disputed legal fees mean compensation payments are again delayed. Second in a series.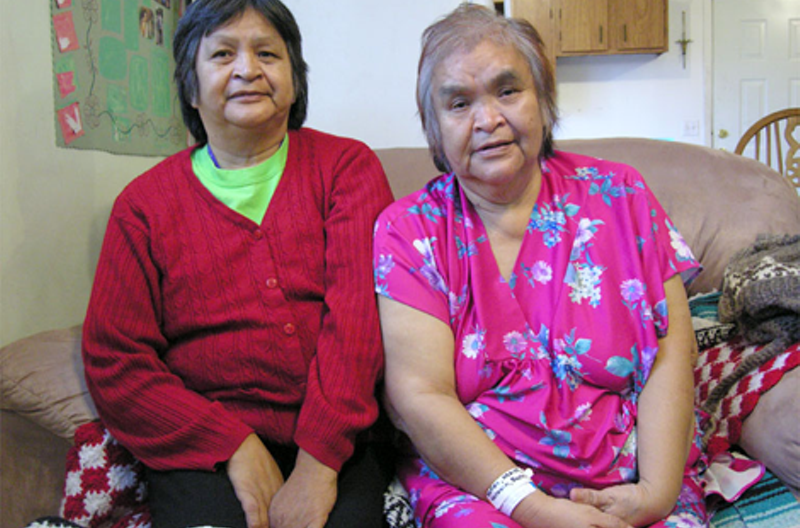 Residential school survivors may share a third of their payout with lawyers.