The Cultch welcomes seven vital, diverse works to its stages in East Vancouver this spring for Femme Fest. These works explore social pressures, myths and stigmas and find unexpected paths to joy through laughter, movement and soaring acrobatics.
Two shows by Juno-nominated musicians bookend the festival — opening on April 15 with a concert by singer-songwriter Jill Barber and closing on May 14 with a concert in construction paper form by the wildly talented musician, theatre-maker and returning East Van Panto star Amanda Sum.
The Femme Festival also includes standup comedy, circus, plays, dance and a digital theatre performance. Talented Vancouver and B.C. artists share the spotlight with New York comedian and self-described Gen Z trainwreck Kylie Vincent in her standup fever dream that explores childhood trauma, as well as circus collective still hungry from Berlin, who will bring their contemporary circus show about motherhood, Raven, to The Cultch's York Theatre in April.
One lucky Tyee reader will win two tickets to the Femme Festival show of their choosing and a $100 gift certificate for Community Taps and Pizza!
Visit The Cultch's website to see showtimes and purchase tickets.
About The Cultch + Community Taps and Pizza
The Cultch is Vancouver's most diverse and innovative arts and cultural hub — presenting contemporary theatre, dance, circus, music, visual art and innovative livestreams.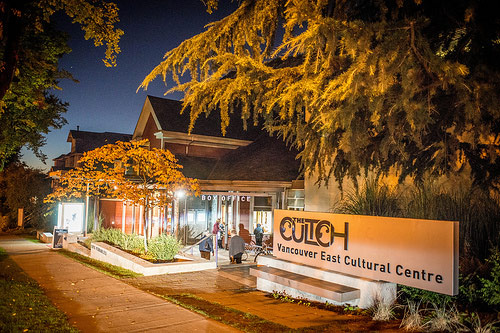 Located right on Commercial Drive, conveniently close to The Cultch, Community Taps and Pizza features craft beer brewed down the street, locally curated wine and cocktail lists, top-notch ingredients, and artwork by local artists.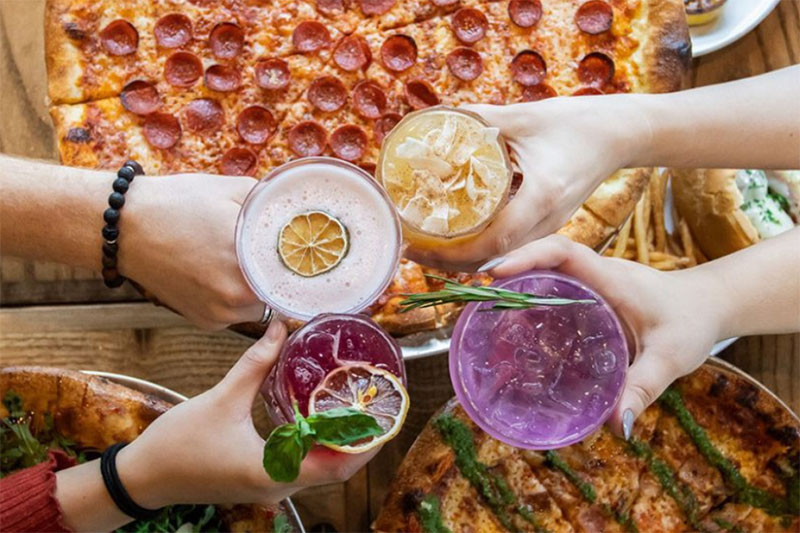 This article is part of a Tyee Presents initiative. Tyee Presents is the special sponsored content section within The Tyee where we highlight contests, events and other initiatives that are either put on by us or by our select partners. The Tyee does not and cannot vouch for or endorse products advertised on The Tyee. We choose our partners carefully and consciously, to fit with The Tyee's reputation as B.C.'s Home for News, Culture and Solutions. Learn more about Tyee Presents here.