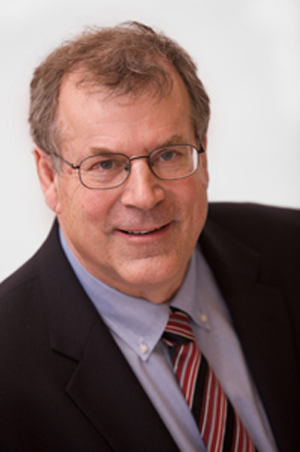 The members of the British Columbia legislative assembly have chosen Steve Thomson for Speaker of the House. He declined to say whether he would stay in the role if the government changes.
Premier Christy Clark praised Thomson's calmness and said she was confident his background as a rugby player would help him in the role.
NDP leader John Horgan said, "I can't think of a better person to take on this challenge in the days, weeks, months and years ahead."
No party has a majority in the 87-seat legislature. The 41 NDP and three Green Party MLAs have agreed to use their combined votes to defeat Clark's 43 Liberals at the first opportunity.
Thomson said past practice has been for speakers to resign when a government falls and for the new government to identify a speaker, but declined to say what he would do. "I'm not going to speculate, nor should I, as to what will happen in this house," he said.
Thomson said he put his name forward for the job. "I've always had an interest. When it became clear the government would put up a speaker, I indicated my interest."
Clark reappointed Thomson as the minister for forests, lands and natural resources on June 12, a role that will now be covered by John Rustad.
Ahead of Thomson taking the role, Clerk Craig James reminded the legislature that the speaker's job is to act in a non-partisan way to make sure the proceedings of the house are conducted fairly.