The next two months may be very significant ones for the future of coal and renewable energy in Alberta.
Much turns on the fortunes and aims of Montem Resources, an Australian company with two feet in Alberta — one planted in green energy and the other in coal mining that strips tops off mountains.
In October 2021 Montem switched its intentions for its Tent Mountain property in Crowsnest Pass in the southwestern corner of the province. The Tent Mountain Renewable Energy Complex was born. The project proposes to generate 320 megawatts of electricity from hydropower, electricity that could supply the Alberta grid. Montem also envisions using this power to produce green hydrogen.
Until Montem's surprising pivot to renewables the company's line to investors and regulators alike was that it only wanted to be in the metallurgical coal business. Now the company wants it both ways, describing itself as a "steelmaking coal and renewable energy development company."
In fact, Montem's earlier designs on Tent Mountain involved reviving previous operators' open-pit coal extraction. Now, instead, the company proposes to use a leftover reservoir and other mining infrastructure for producing hydropower and hydrogen, aided by off-site wind power.
Financially, Montem has been a penny stock for its entire life. After declaring its renewables strategy, it's on life support and no longer able to sell shares or trade on the Australian Securities Exchange.
But TransAlta Resources rode to Montem's rescue in February by agreeing to purchase 50 per cent of Tent Mountain Renewable Energy Complex for up to $24.7 million. The sale, if approved by Montem's shareholders on Wednesday, closes on April 19.
TransAlta describes itself as "a leader in clean electricity" which is "leading the clean energy transition." So will TransAlta's purchase lay to rest the possibility Montem, or another company, will strip mine mountaintops now leased to Montem to mine metallurgical coal?
So far, not necessarily.
If Montem's shareholders approve the TransAlta sale only one of Montem's coal mining ambitions will be scuppered — Tent Mountain. That mine finally will be decommissioned.
But, as Montem liked to point out to investors in the past, the company holds other coal leases along the eastern slopes. In fact, those holdings dwarf the Tent Mountain properties.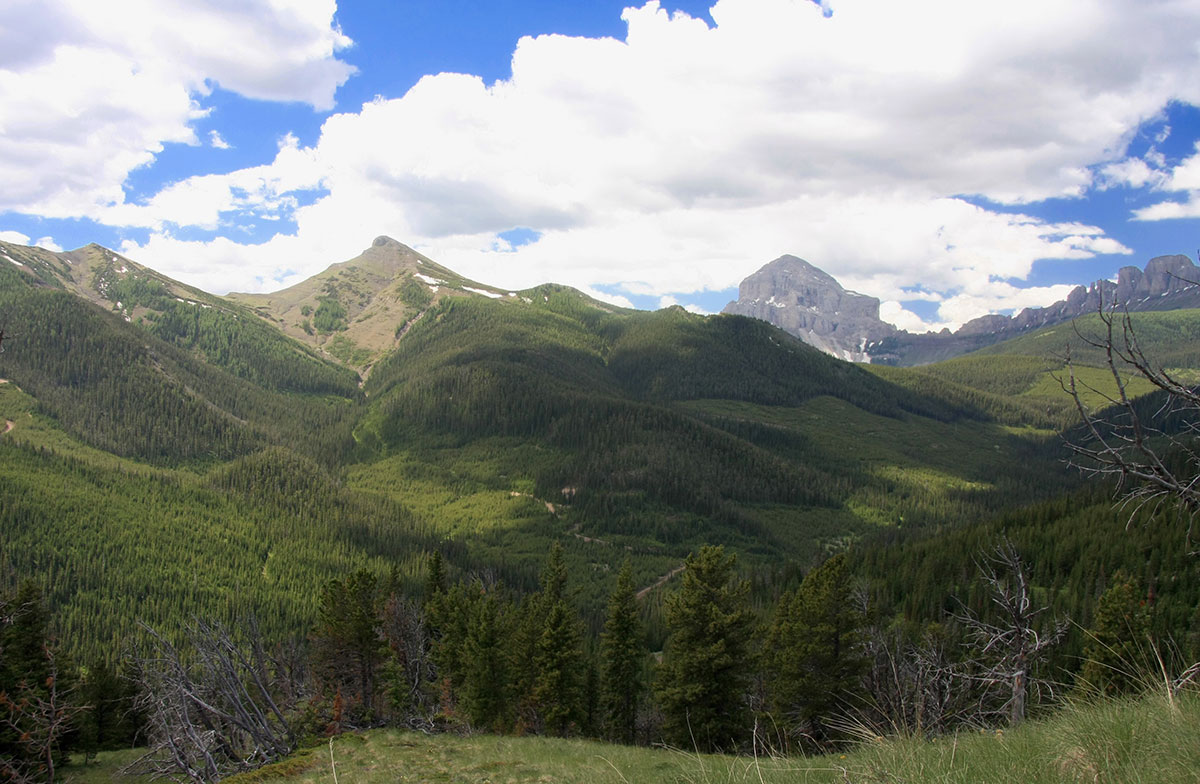 Approximately 90 per cent of Montem's nearly 200 square kilometres in coal leases would feed four other steelmaking coal mines: the Chinook, Isola, 4-Stack and Oldman projects. Montem has no plans to relinquish those tenures.
Nor is there any restriction in the TransAlta-Montem partnership agreement on Montem's future ability to conduct exploration and exploitation activities on those tenures, if government policy permits.
TransAlta's green hand to play
On balance, the electricity from a Tent Mountain pumped hydro facility is likely to be green. But TransAlta management and shareholders should consider the risks to the company's vision and image if Montem tries to jump back into the coal business at some point.
Remember, TransAlta boasts of its commitment to clean energy. Will future TransAlta shareholder meetings be dogged by activist investors who don't want the company to have any connection to coal mining?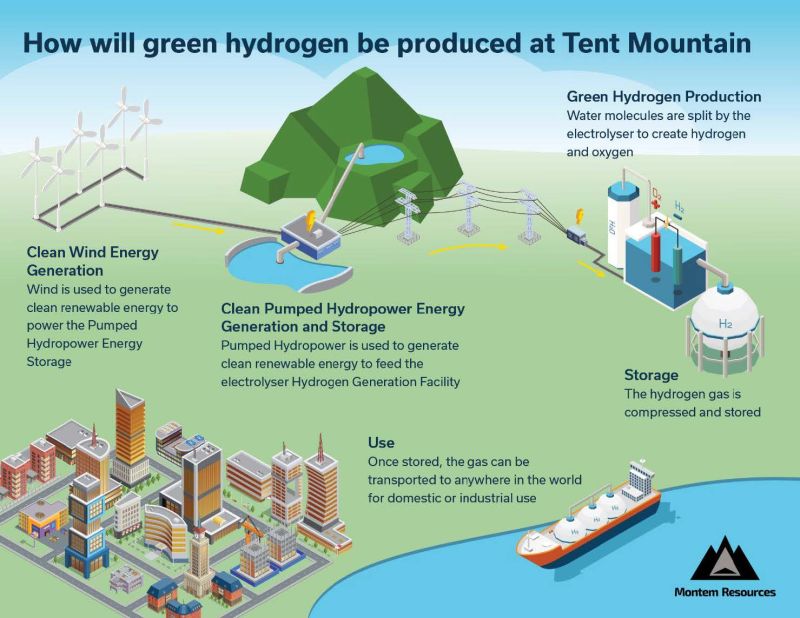 TransAlta has several options if it wants to strengthen its green reputation. One would be to pressure Montem to negotiate the return of all of its remaining coal leases to the provincial government.
Or TransAlta could take over the remaining 50 per cent of the Tent Mountain renewable project on the condition that Montem's remaining coal leases are part of the deal. TransAlta then could negotiate the return of those coal leases to the people of Alberta.
With these moves by TransAlta, the white knight for Montem would become a decidedly green knight as well.
Where UCP and NDP stand on coal
Would the provincial government negotiate the return of these coal leases? That's a question Albertans should ask New Democrat and United Conservative candidates in the upcoming provincial election.
Today both parties favour suspending coal exploration and development activities throughout the eastern slopes. The UCP position, however, likely doesn't go far enough for Canadians who want a guarantee that new coal mining will not figure at all in the future of Alberta's Rocky Mountains.
The UCP issued a ministerial order regarding coal in March 2022. It suspended all coal activities, except for reclamation.
The order also identified and affirmed an important expectation of Albertans — all coal exploration and development activities should "remain suspended until such time as sufficient land use clarity has been provided through a planning activity." Given the sloth-like speed exhibited so far in the history of land use planning in Alberta, it may take years to conclude the anticipated planning activity. The suspension, in other words, may be here for a long time.
But a ministerial order can be rescinded with a stroke of a pen. And last fall Premier Danielle Smith seemed receptive to reconsidering coal mining in the vicinity of the Crowsnest Pass if a local referendum strongly supported it.
So would a new UCP government abide by the suspension or reopen the door to coal mining?
We don't know as we are about to head into an election campaign.
The NDP position appears much clearer. An NDP government would take a much harder line against coal mining. This stance was reflected in Bill 214, the Eastern Slopes Protection Act, a private members' bill NDP leader Rachel Notley introduced in March 2022.
Before we unpack the bill, a quick review of what is meant when Albertans talk about Category 1, 2, 3, and 4 lands in the context of coal. These terms originated in Alberta's 1976 "A Coal Development Policy for Alberta." Each category came with its own set of restrictions and conditions on coal mining exploration and development.
Exploration and development were absolutely prohibited on Category 1 lands. These lands comprised most of Alberta's Rocky Mountains.
On Category 2 lands in the mountains and foothills; limited, strictly controlled exploration was permitted. Only underground or in-situ mine development would be allowed if the surface impacts of mining were acceptable.
Category 3 lands are located, for the most part, north of Rocky Mountain House on the plains and were subject to normal approval procedures for exploration. Surface mining could take place if environmental and reclamation standards were met.
Category 4 lands essentially were all lands that had tasted the steel of coal miners prior to 1976. They included lands in the Crowsnest, the Coal Branch south of Hinton, lands north and west of Hinton, and lands around Grande Cache.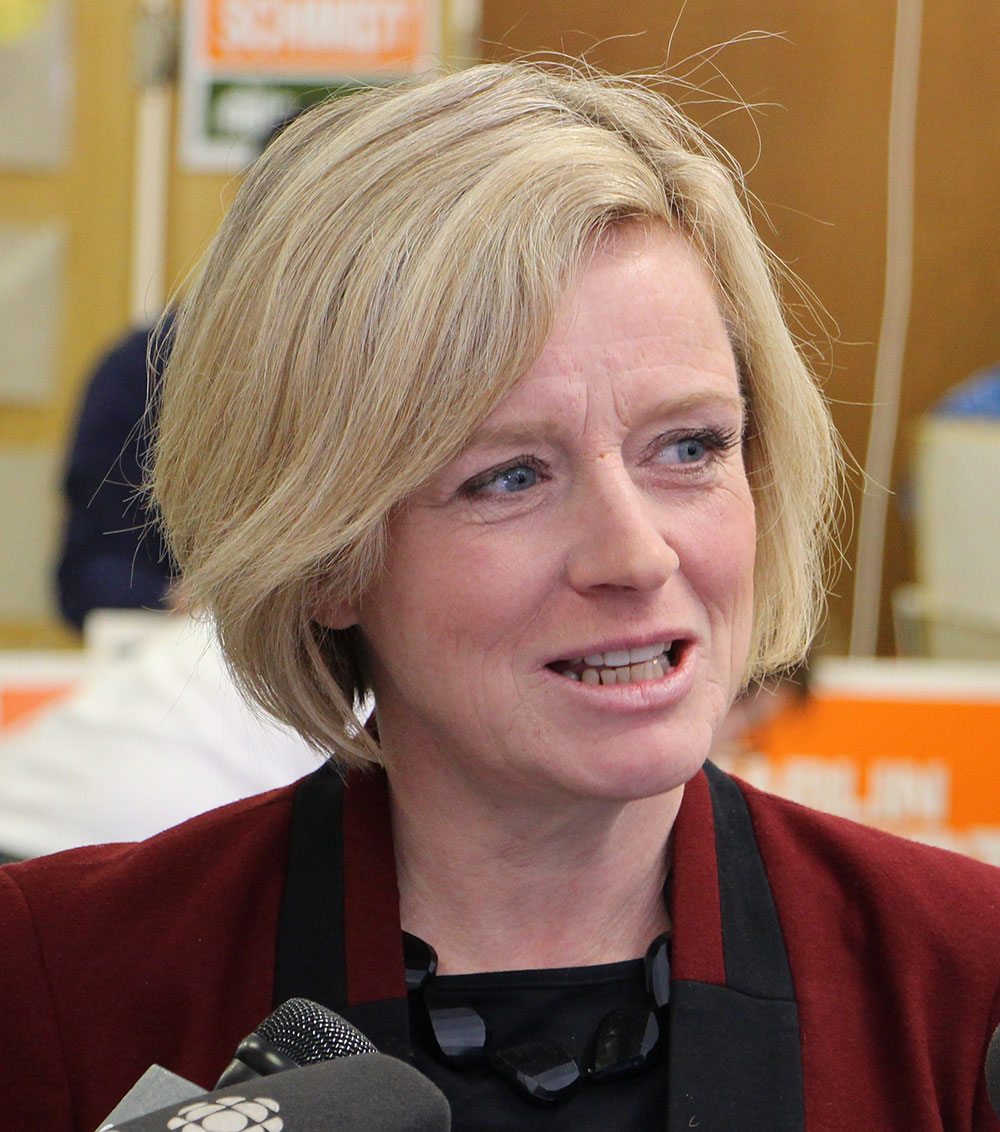 Notley's bill, killed by the UCP in committee, would have prohibited coal mining "in perpetuity" on the Category 2 lands that Montem proposed to mine as part of its Isola, 4-Stack and Oldman projects.
Montem's proposed Chinook project is on Category 4 lands, for which Notley's bill proposed a conditional prohibition. Coal mining and exploration could not proceed until an enhanced regional plan is completed. This condition, completing an enhanced regional plan for the eastern slopes, breathes some life into the possibility that coal mining could have a future somewhere in those mountains and foothills.
What then might the NDP do if Albertans elect them to government at the end of May? A legislative ban on coal mining in most of Alberta's southern eastern slopes would be consistent with Bill 214. The fate of coal mining in the Category 3 and 4 lands therein would be considered, in the first instance, through Alberta's notoriously sluggish land use planning process.
The NDP bill is in a league of its own when it comes to what should be done with already-issued coal leases. The Notley approach is much tougher than anything done or proposed by the UCP. Had Bill 214 been debated and passed, it would have used the measures created by previous Progressive Conservative governments and cancelled all coal leases on Category 2 lands (Category 1 as well). All leases attached to Montem's Isola, 4-Stack and Oldman projects would be cancelled.
On the other hand, Chinook project leases on Category 4 lands, if they were issued before May 1, 2020, would not have been cancelled under Bill 214. Opponents of new coal mines in the Rockies would no doubt view this as a shortcoming.
Furthermore, Bill 214's language tried to deny aggrieved leaseholders the ability to take the government to court over any lease cancellations. But the legislation affirmed the right of leaseholders to apply for, and possibly be granted, compensation for any lease cancellations.
The next few months could shed light on whether a greener future lies ahead for southwest Alberta. This is how TransAlta's interest in Montem's renewable energy project may be seen.
However, TransAlta's purchase of Tent Mountain Renewable Energy Complex can only be considered an act of green leadership if Montem relinquishes all of its coal leases.
If TransAlta facilitates this, it may be in tandem with the provincial government Albertans elect at the end of May.