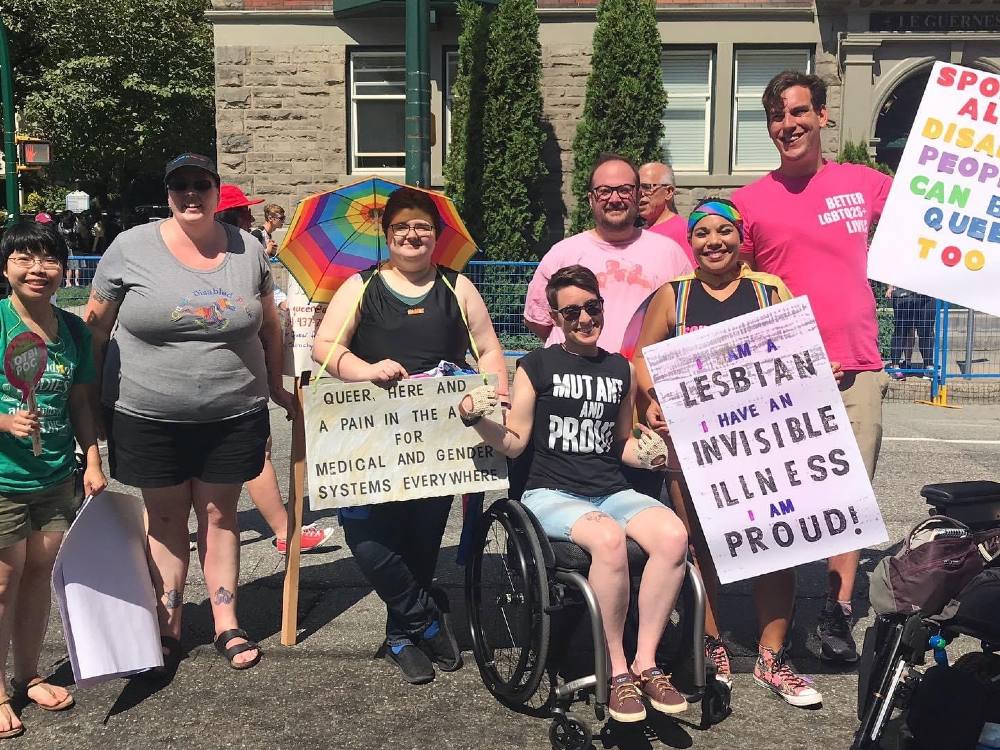 LGBTQ2S+ people living in Canada are more likely to report that they are struggling with their mental health than those who identify as straight and cisgender. Queer people are more likely to report that they have contemplated suicide, and have mood and anxiety disorder diagnoses.
But these disproportionate needs are not met with a proportionate care structure. The CounsellingBC directory, for example — a large but not comprehensive database of practising counsellors in the province — contains 821 counsellors. Under 15 per cent list a competency in queer issues. Only 6.5 per cent list competency in counselling gender dysphoria, and just 1.3 per cent list competency in trans issues.
Reporters River Kero and Sarah Leung's three-part series searches for solutions to address the gaps in queer mental health care. They consider how to make it easier for queer people to become counsellors, they examine the specific difficulties — and benefits — of seeking care as a queer person in a small or rural community fuland they witness the affirming power of peer support groups.
This series is made possible by the Jeani Read–Michael Mercer Scholarship for Journalism Students, an annual scholarship awarded to graduating students of the journalism program at Langara College in Vancouver, B.C.
In This Series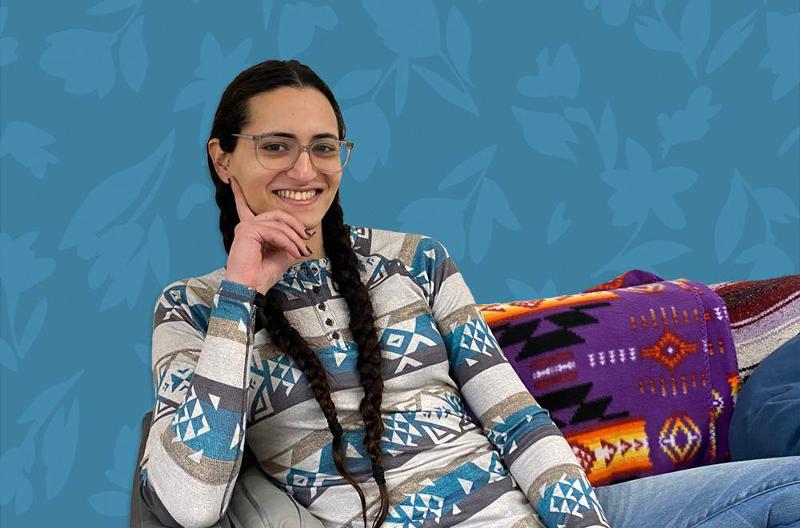 Here's what needs to change so LGBTQ2S+ people get better support. First in a series.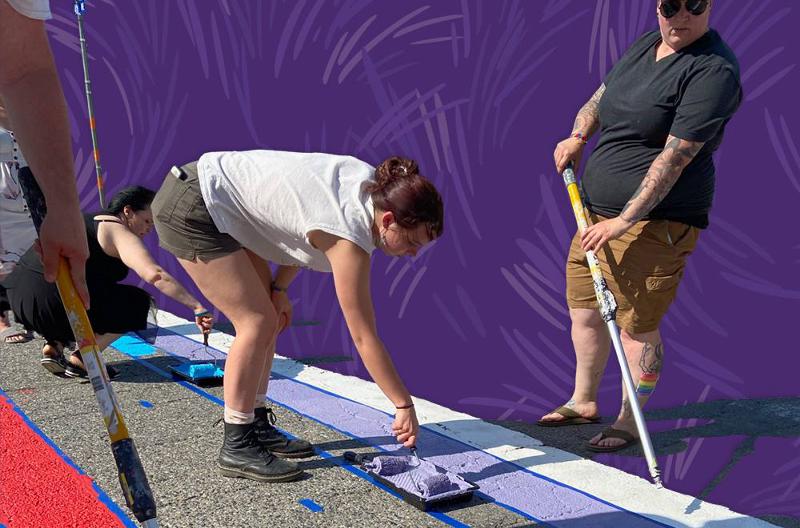 Therapy, community support and anti-LGBTQ2S+ sentiment all function differently than in cities. Second in a series.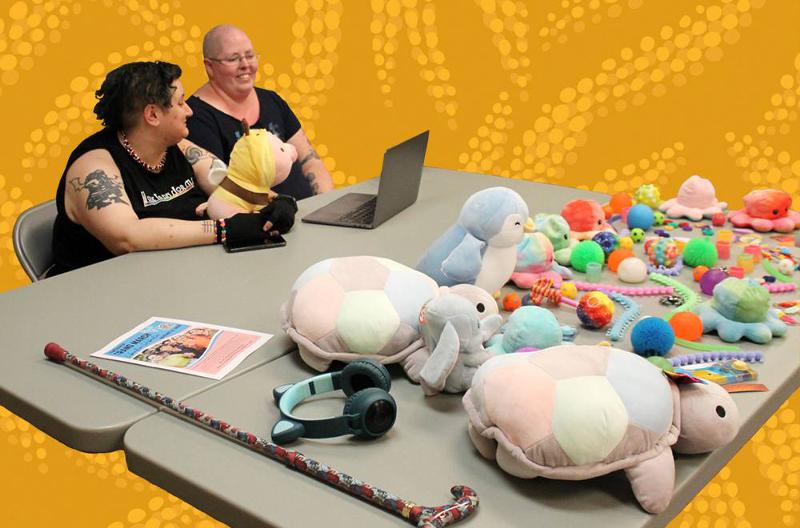 How Chronically Queer makes space for connection and sharing — and makes change.