The 100-Mile Diet Turns 15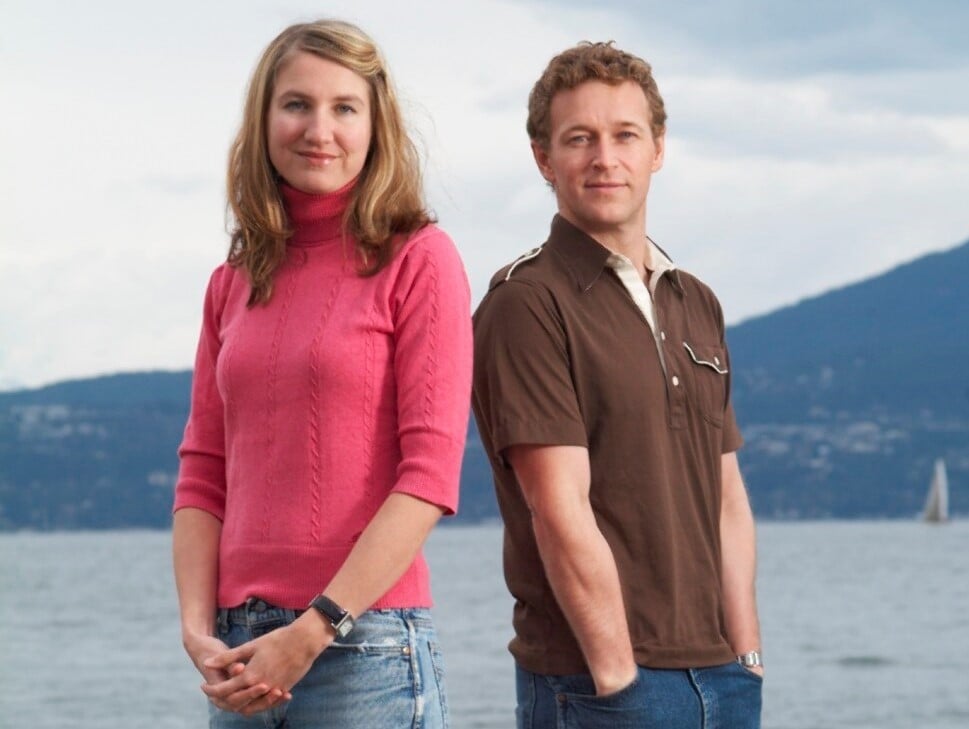 The local food phenomenon launched on the Tyee in 2005 celebrates its 15-year anniversary. What's happened since for creators Alisa Smith and J.B. MacKinnon? Whose lives did it touch and change? Meet some local food heroes, and the solutions they present for our current crises. MacKinnon returns to guest edit nine stories published during the birthday week of the 100-Mile Diet. Dig in!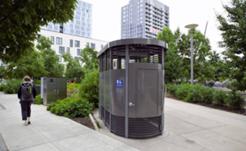 Public washrooms should be plentiful and accessible, says one scholar. And cities that do flush, flourish.