Sustenance for Thanksgiving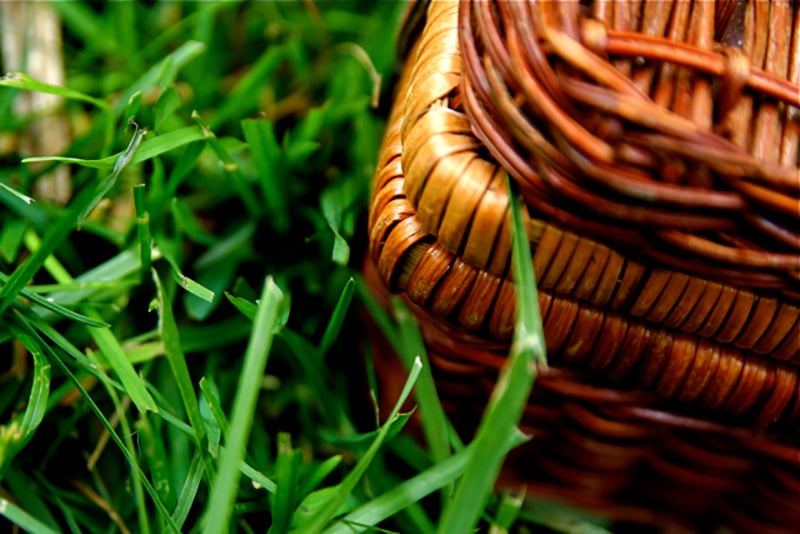 British Columbian writers ponder life-giving food and life itself in a series excerpted from the book Sustenance, edited by Rachel Rose, Anvil Press, 2017. Proceeds from sales of the book help support refugee families in B.C.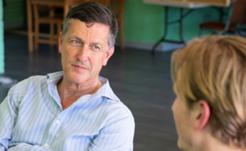 Once the NDP's radical star, he's back with an agenda to rescue his party and planet.