Sustenance for Thanksgiving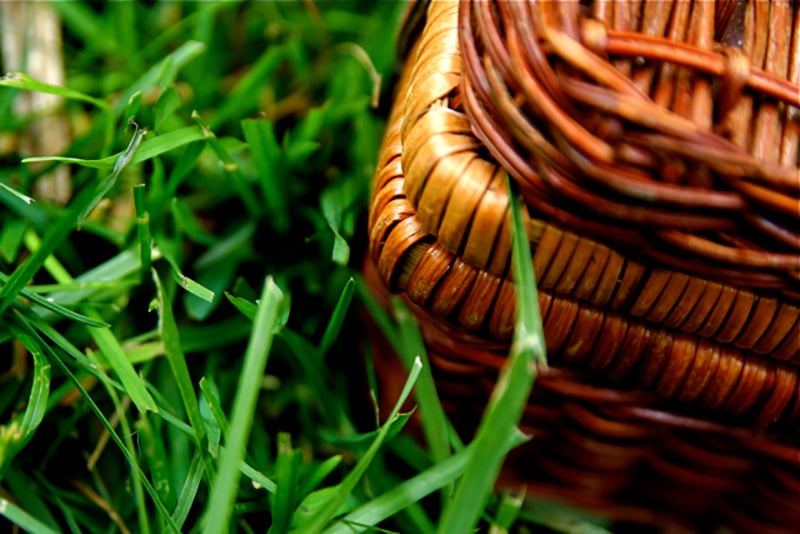 British Columbian writers ponder life-giving food and life itself in a series excerpted from the book Sustenance, edited by Rachel Rose, Anvil Press, 2017. Proceeds from sales of the book help support refugee families in B.C.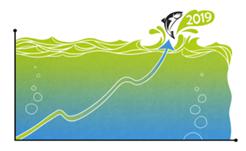 We'll tell you what we mean in this note. And why you hold the answer.