Sustenance for Thanksgiving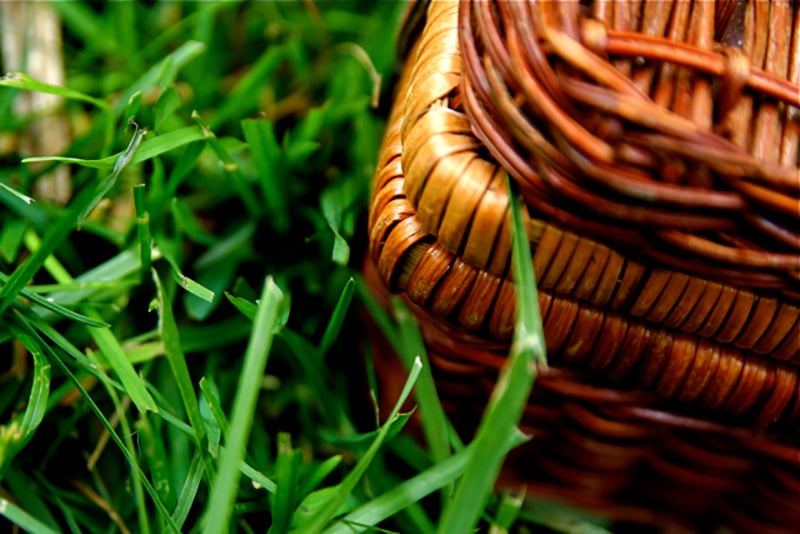 British Columbian writers ponder life-giving food and life itself in a series excerpted from the book Sustenance, edited by Rachel Rose, Anvil Press, 2017. Proceeds from sales of the book help support refugee families in B.C.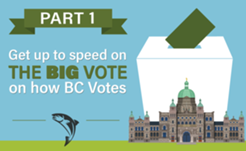 Has the pre-referendum spinning left you dizzy? We'll help you cast an informed ballot.