A World Class Divide: Seattle vs. Vancouver on the Housing Crisis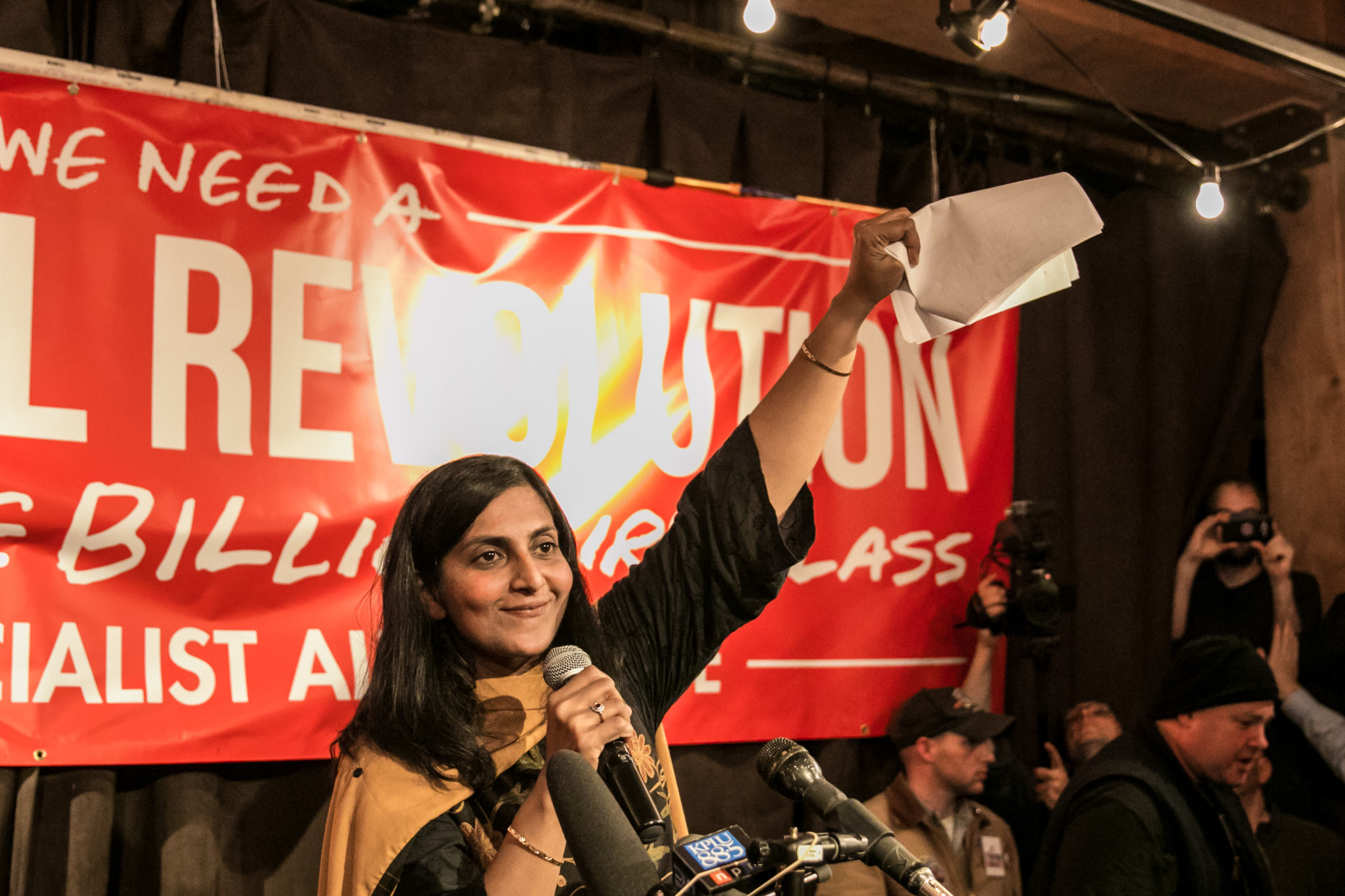 In cities across the world, rent is going up, housing prices are skyrocketing and more people than ever are homeless. For the wealthy elite, however, times have never been better. Voters in Seattle revolted by electing a socialist to city council and supporting plans to tax the rich. But efforts to stoke a political revolution in Vancouver haven't yet succeeded.
Award-winning journalist Geoff Dembicki spoke with over 20 experts in both cities to find out why. In this five-part series, he reveals the barriers preventing people screwed over by Vancouver's housing crisis from building political power, and whether those barriers can be overcome in time for a historic civic election in October.