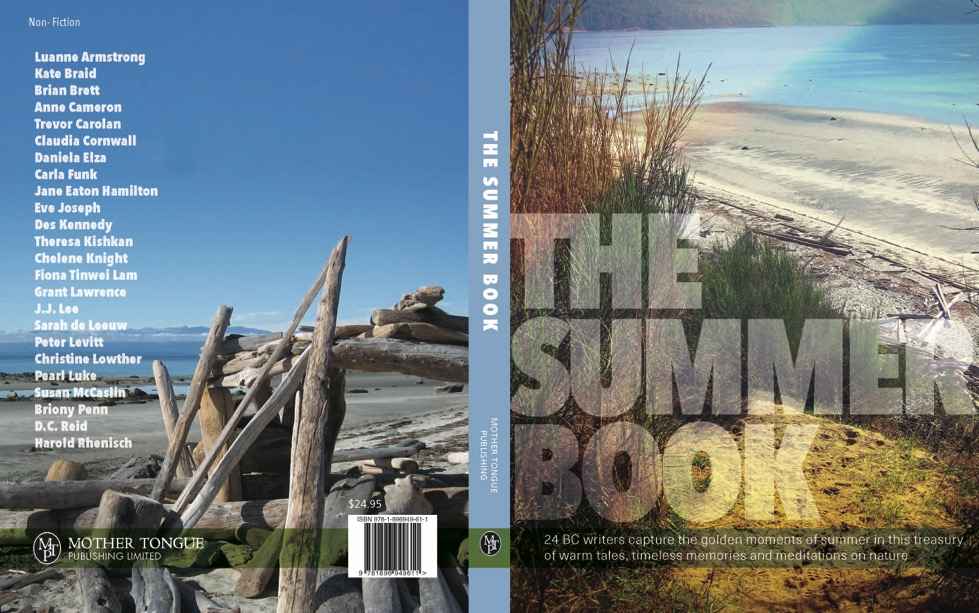 The Tyee shares three of 24 essays from The Summer Book, a compendium of reflections on nature and the human spirit inspired by the summertime in British Columbia, released this year by Mother Tongue Publishing.
In This Series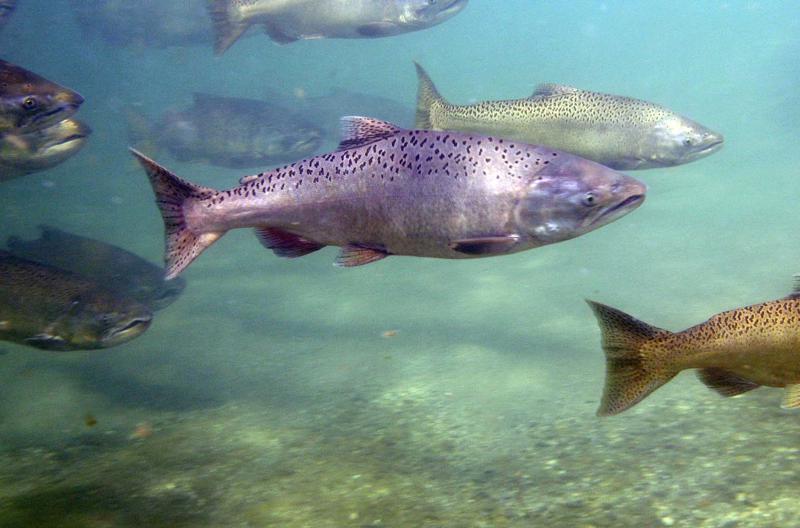 In praise of the perfect Vancouver Island fishing hole, and one monster inhabitant.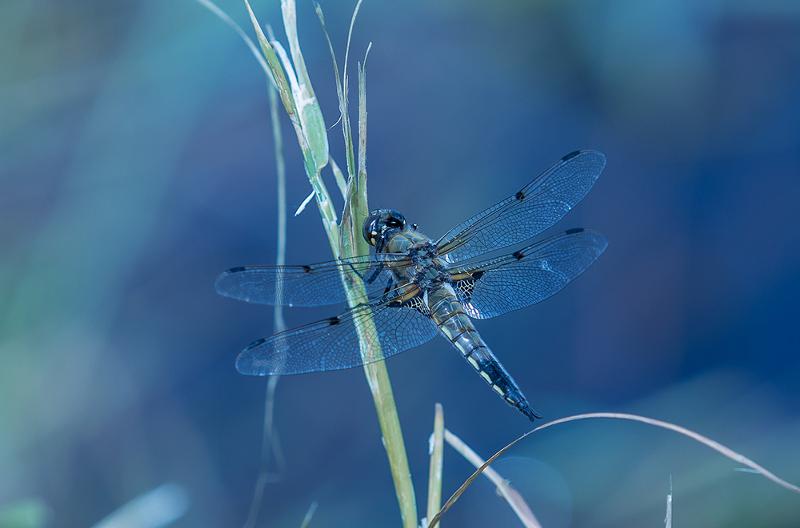 In my haste to escape, I remembered the dog but forgot clothes. Good choice.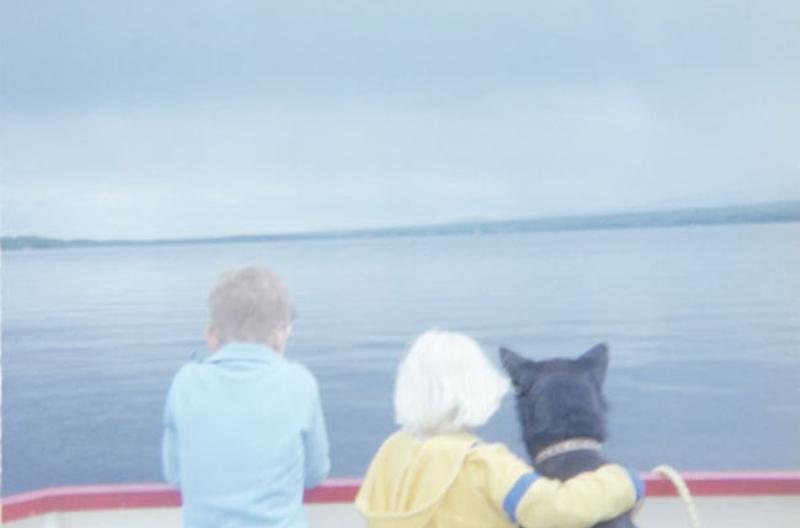 Dad showed up towing a used trailer and promised us a clean getaway up the Yellowhead.