Super Unequal BC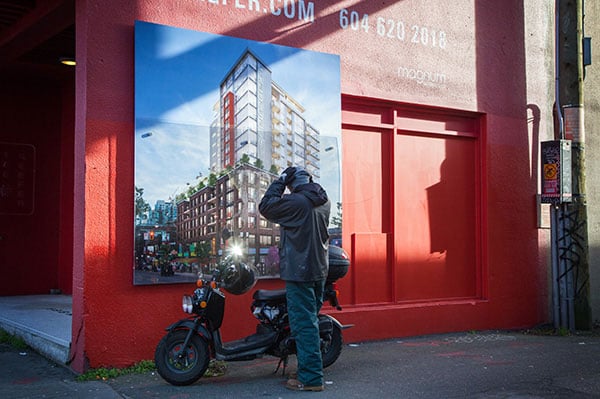 What are the causes, costs and possible solutions for income inequality in British Columbia, by some measures the worst province for inequality in Canada? Tyee Legislative Bureau Chief Andrew MacLeod spent two months researching those questions to produce this multi-part series funded by the Tyee Solutions Society in collaboration with Tides Canada Initiatives (TCI).
TCI neither influences nor endorses the particular content of Tyee Solutions Society reporting. Other publications wishing to publish this story or other Tyee Solutions Society-produced articles, please see this website for contacts and information.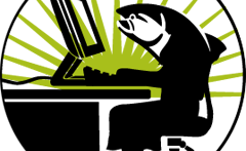 We're seeking our next writer for this great (and paid) opportunity.