Generation Rent: Your Stories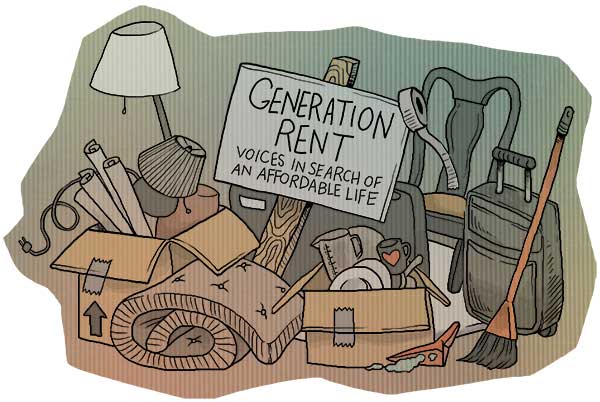 The Tyee Solutions Society has reported all year on affordable housing issues and solutions in the Lower Mainland and B.C.
But it would be remiss to write stories about housing without also making space for stories about home. So earlier this fall, we put out a call for submissions asking residents to share stories of the renter life.
The results exceeded expectations -- when people wrote about home, they opened their hearts. The result is this occasional series of stories about life, from British Columbians who are living it as renters.
Thank you to all the writers who opened their apartment doors, and let us take a look inside.