Alone, Elderly, and Isolated by Language in Vancouver's Chinatown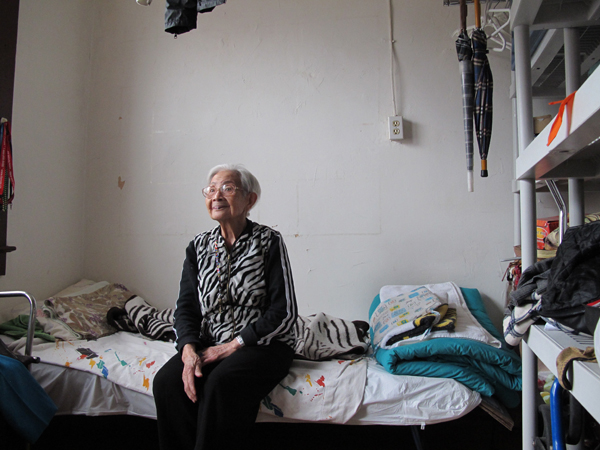 Vancouver's Chinatown has been home to generations of immigrants since 1858. Today, the neighbourhood is changing as new businesses and residents move in next to decades-old grocery stores, butchers, and restaurants. But amidst this influx of new life, an unknown number of seniors who speak only Cantonese or Mandarin face discrimination, marginalization, and a lack of affordable, culturally- and linguistically-appropriate housing. Research suggests the problem will worsen as these vulnerable seniors, already living in poverty and isolation, age. 
In this special series, Tyee Solutions Society housing reporter Jackie Wong pulls back the curtain on the widely felt, seldom-discussed discrimination that Chinese seniors face every day. She also looks to Toronto and San Francisco, home to innovative housing solutions for non-English speaking seniors.
This series was produced by Tyee Solutions Society in collaboration with Tides Canada Initiatives Society. This series was made possible through the support of the Real Estate Foundation, Vancity, and BC Non-Profit Housing Association. Support for this project does not necessarily imply Vancity's endorsement of the findings or contents of this report. TSS funders and Tides Canada Initiatives neither influence nor endorse the particular content of TSS' reporting.