Best of BC's Indie Magazines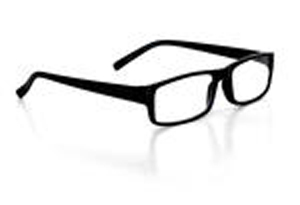 With the weather so fine and vacation time near, The Tyee presents five great magazines based in British Columbia you may not know well, but which we ask you to consider adding to your reading list this season.
Each magazine showcased in this series selected one story from the past year that best exemplifies their mission or style, and we hope that if you like what you read, you continue to read and support them whatever way you can.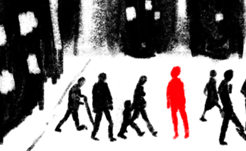 Farid was happiest when jotting down plans for his new life in Canada. Within a year of arriving, he was dead. A special report.