Who's BC's Most Likely Next Premier?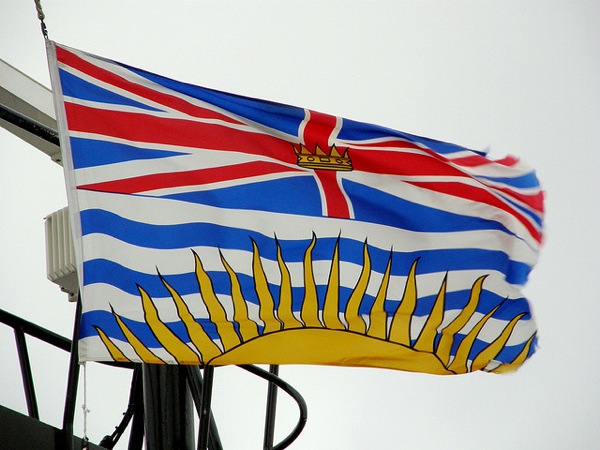 Will McMartin rates the chances of winning for the three most likely successful Liberal Leadership candidates.
In This Series


She's first in opinion polls to be next premier, but where is her 'base'?


Business backs him, even though he oversaw a massive jump in debt. So what are his odds?


Why the farmer, historian and career politician is favoured to succeed Gordon Campbell.